February 28, 2009 --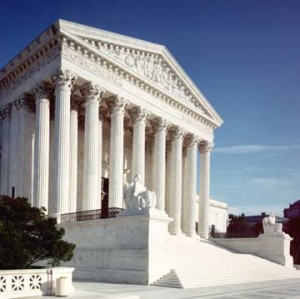 Weekend National News Focus:
US Supreme Court Upholds the Public Display of the Ten Commandments in Public Parks.  In a landmark 9-0 decision, the Court ruled the City of Pleasant Grove, Utah does not have to remove a Ten Commandments display from a public park. This paves the way for states, cities and counties to display the Ten Commandments without fear of expensive and massive lawsuits.  This includes the City of Boise.
Read the full article and discuss it »