September 30, 2010 --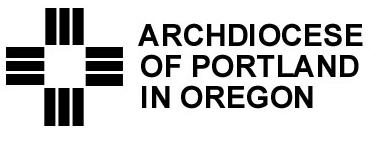 Respect Life Sunday set for October 3
By Portland Archdiocese,
Catholic parishes in western Oregon will celebrate Respect Life Sunday on October 3. That Sunday will mark the beginning of a month long observance of promoting respect for life from conception to natural death. The theme for this year is "The measure of love is to love without measure." Archbishop John G. Vlazny will mark the occasion with a Mass at St. Mary's Cathedral of the Immaculate Conception on Sunday, October 3 at 11:00 am.
Read the full article and discuss it »