March 30, 2016 --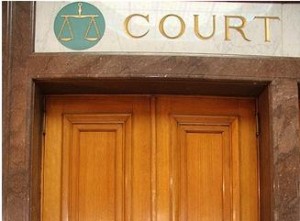 Bill passes dropping "So help me God" requirement from courtroom oaths as a way of helping the faith community.
Oregon Faith News Note,
Senate president, Peter Courtney-D (Dist. 11) sponsored a bill allowing lawmakers to administer non-religious "affirmations"—as contrasted to sworn oaths—which exclude the phrase "so help you God." Senate Bill 1595 passed in a 52-3 vote and was enacted as an emergency declaration.  The bill had support among some faith leaders who view oaths as something sacred between God and not to be used in a secular courtroom.
Read the full article and discuss it »