January 30, 2017 --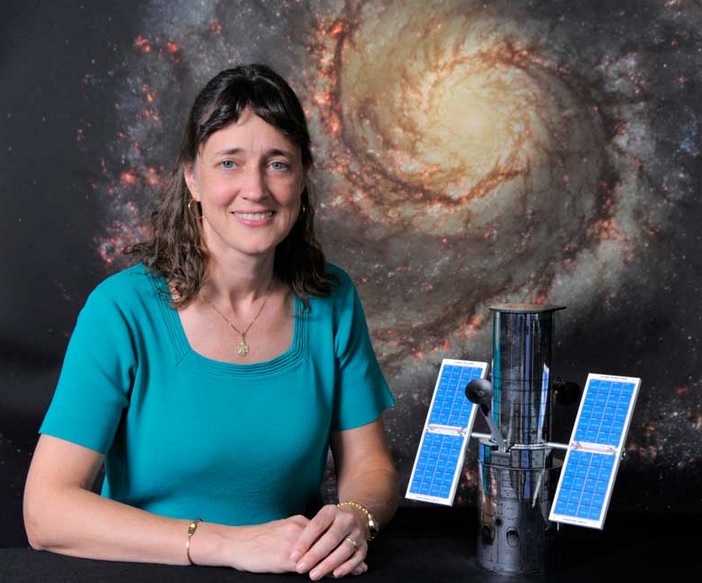 NASA astrophysicist speaks on 'Universe of Wonder' at George Fox University Feb. 9
George Fox University,

Dr. Jennifer Wiseman of the NASA Goddard Space Flight Center is latest speaker in Dalton Lecture Series
Astronomer, author and speaker Jennifer Wiseman, PhD, a senior astrophysicist at the NASA Goddard Space Flight Center in Greenbelt, Maryland, will present the seventh annual Dalton Lecture at George Fox University at 7:30 p.m. Thursday, Feb. 9, in the school's Bauman Auditorium. The public is invited to attend free of charge.
Wiseman's presentation, titled "Universe of Wonder: Galaxies, Stars, Planets and Life," will discuss what modern telescopes are revealing about the universe, where galaxies and stars support planets and, at least on one planet, life. She will investigate what new discoveries are revealing about the cosmos and the significance of life in a dynamic universe.
Read the full article and discuss it »