October 30, 2017 --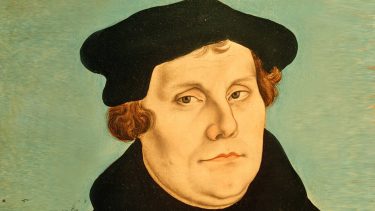 Who Will You Be on Halloween & Reformation Day—A Repentant Monk?
By Paul Louis Metzger
In addition to Halloween, Tuesday, October 31st marks the 500th anniversary of the Protestant Reformation. The story goes that the date marks the occasion when the Catholic monk Martin Luther nailed his 95 Theses on a church door in Wittenberg, Germany. Although the historicity of the event has been debated, there's no debate regarding the impact (positive or negative) of Luther's reforming zeal.
Read the full article and discuss it »