November 12, 2014 --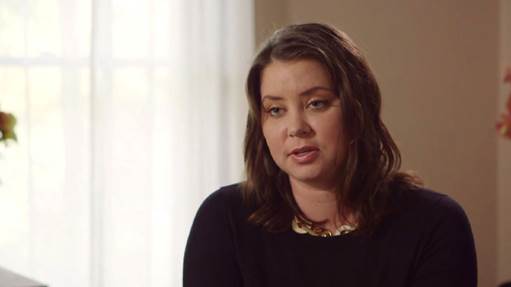 By Randy Alcorn
Eternal Perspectives Ministries, Sandy Oregon
Please visit his blog
It was announced that on Saturday Nov 1st, 29-year-old terminally ill Brittany Maynard chose to end her life under Oregon's physician assisted suicide law. It's heavy on my heart that this happened only minutes from where Nanci and I live. I am very sad for Brittany and her family. I'm also sad for the way her case has been used to promote the legitimacy of doctors facilitating people's suicides, and how this changes the nature of the medical profession.
Many of you know that Brittany had made videos talking about why she moved to Oregon to have the legal right to die on her own terms. Several days ago she made another new video with an update. As I watched her video, my heart truly went out to her. I have no desire to judge or criticize.
Many people are angry at those who don't believe in physician assisted suicide. At the same time, Brittany did not make this a private decision, but a very public one, so it forced the issue into public debate. She chose to go public as an example to others of how they might choose to end their lives.
Two decades ago I joined others, including many physicians, in expending a lot of time and effort to oppose Oregon's move to become the first place in human history (yes, even before the Netherlands) to legalize physician assisted suicide. We failed, obviously.

Print This Post
Email This Post