October 3, 2018 --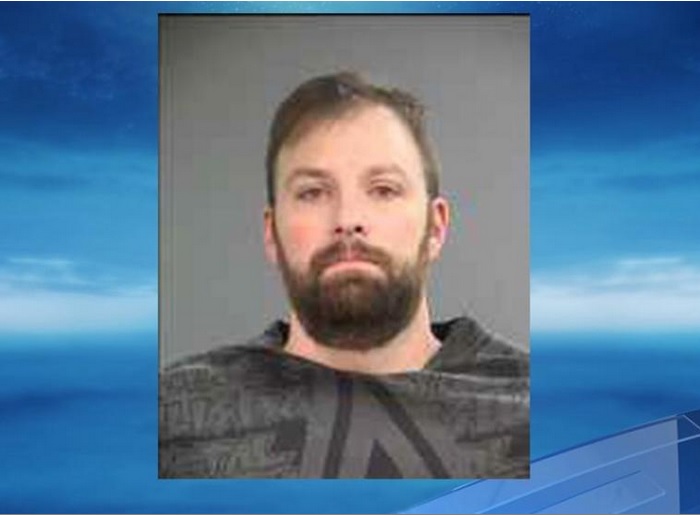 Youth events were planned around his secret videotaping of minors.
Oregon U.S. Attorney Press Release,
Donald Courtney Biggs, 40, of Medford, Oregon, was sentenced to 188 months in federal prison for surreptitiously recording minor church members in various stages of undress while employed as a youth pastor at Mountain Christian Fellowship in Medford.
According to court documents, the Medford Police Department (MPD) began investigating Biggs in December 2014 for allegedly sending inappropriate text messages to a minor female who he worked with at the church. After authorities discovered Biggs had exchanged similar text messages with additional minor females and confessed to church administrators that he videotaped an adult changing at his house, they obtained a warrant to search Biggs' home.

Print This Post
Email This Post