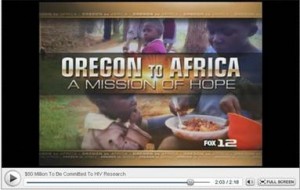 By Open Arms International,
Be sure to tune in to KPTV FOX 12 Oregon September 7th-10th during the 10:00 pm news. Kevin Coari, KPTV news anchor, traveled to Kenya with OAI in July to document our work. KPTV will be airing news segments all week.
Stay tuned to find out when the 30-minute special about Open Arms International will air this fall!