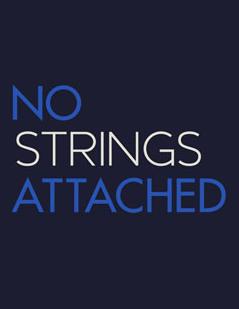 Family-Faith Film Review: No Strings Attached
By Catholic Office of Film and Broadcasting
No Strings Attached– Morally unmoored relationship comedy about a commitment-averse doctor (Natalie Portman) and a romantically disillusioned TV producer (Ashton Kutcher) who agree to an emotionless sexual arrangement, only to find their feelings for each other getting in the way after all. As charted by director Ivan Reitman, the predictable arc of their ascent from the freedom of the barnyard to something resembling responsible human interaction is punctuated by such crude humor as that entailed when his immature father (Kevin Kline) turns out to be shacking up with his son's ditzy ex-girlfriend (Ophelia Lovibond). Strong sexual content, including graphic nonmarital and homosexual activity, brief rear and partial nudity, drug use, pervasive bedroom humor, at least one instance of profanity, much rough and crude language. The Catholic News Service classification is O — morally offensive. The Motion Picture Association of America rating is R — restricted. Under 17 requires accompanying parent or adult guardian.