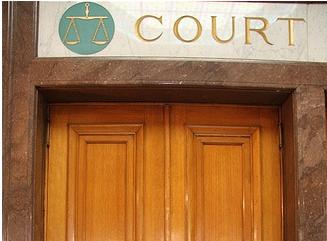 Area Jesuits Finalize $166.1 million bankruptcy plan
By Oregon Faith News Note
The Pacific northwest & Alaska region of Jesuits recently finalized their plans for reorganization as they filed for Bankruptcy earlier this month. The reorganization plan, filed in Portland's U.S. Bankruptcy Court details the payouts of $118 million to mostly children, dating back to the 1940s. It is the largest payment made by a religious organization to compensate abuse victims ever made in the United States.
The Chapter 11 bankruptcy will pay a total of $166.1 million to 450 people to settle sex abuse claims. Safeco Insurance, the region's insurance company, will pay $118 million, the Jesuits will pay $43.1 million. This amounts includes $6.5 million that will be put in a reserve fund for future abuse claims.
The plan also mentions that the Jesuits will send letters of apology to those claiming abuse. The letter to the abuse victims will express gratitude to the abuse victims for their courage in coming forward. The apology will also be published in newspapers such The Oregonian, Seattle Times and many others from Montana to Alaska. The statement will be published as no less than one-quarter page.
For more information, see the The Oregonian article here.