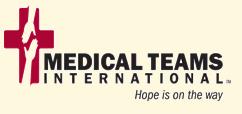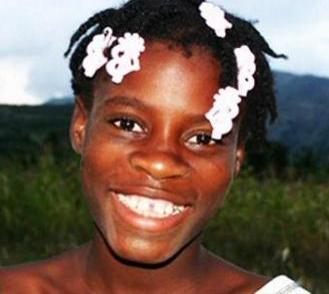 Haiti–Two Years After the Earthquake Informational Event
Medical Teams International
Oregon based
Two years ago, a 7.0-magnitude earthquake hit Southern Haiti. Nearly 230,000 people were killed and millions more were left injured and homeless. Within three days, Medical Teams International staff and volunteers were on the ground in Haiti. Two years later, Medical Teams International still has volunteers in the field.
On Thursday, January 12th, Medical Teams International will host an informational event in recognition of the anniversary of the devastating earthquake. Staff and volunteers will discuss the organization's response to the disaster, current conditions in Haiti, and plans for future work in the country.
Attendees will also have the opportunity to tour the REAL. LIFE. Exhibit, where they will experience what life is like for 1 million Haitians who still live in tent camps after the earthquake.
DATE: Thursday, January 12, 2012
LOCATION: Medical Teams International Headquarters, 14150 SW Milton Ct., Tigard, OR 97224
TIME: REAL. LIFE. Exhibit opens at 6 PM. Haiti Presentation begins at 7 PM
This event is open and free to the public; all attendees should enter through the REAL. LIFE. Exhibit entrance.
Over the past two years, Medical Teams International has:
Mobilized 84 teams and more than 374 medical volunteers to provide care and training to the people of Haiti
Delivered medicines and medical supplies valued at more than $10,496,464
Provided 2,464 rehabilitation sessions and much-needed prosthetics to those disabled in the earthquake through our Haiti Advantage program
Helped to rebuild clinics and medical facilities at various locations throughout the country.
For a complete update of what Medical Teams International has accomplished in Haiti over the past two years, please visit the Haiti program page.