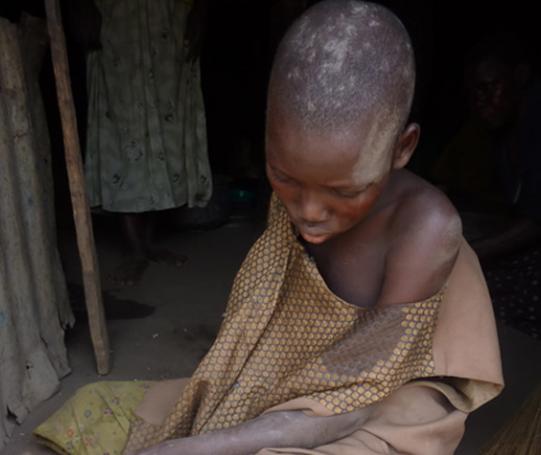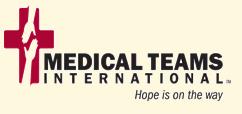 Medical Teams International
Portland based ministry
Medical Teams International has launched an emergency response campaign to fund efforts to address nodding disease in northern Uganda. This mysterious disease only attacks children and has no known cause or cure. Ugandan health officials estimate that over 3,000 children are infected, with a high incidence of occurrence in the districts Medical Teams International is currently serving.
Nodding disease syndrome is a progressive condition characterized by head nodding, mental retardation and stunted growth, body wasting and blindness. Children with the disease often die of malnutrition, secondary injuries or infections related to the disease.
Medical Teams International will collaborate with community health workers in the region to provide anti-seizure medicines, medical support, on-site mentoring of health workers, and psycho-social support to families struggling to care for children with the disease.
"Our mobile medical clinics are the only source of care for thousands of families in the Pader District of northern Uganda," says Bas Vanderzalm, President of Medical Teams International. "More than 1,500 children in this district have this terrible disease. We're asking people to pray for these children and to support our efforts to help."
Medical Teams International seeks to raise $30,000 to fund an initial response to this disease. The organization has already received a $15,000 matching gift from an anonymous donor, doubling the impact of individual donations. For more information on nodding disease or to contribute to Medical Teams International's work in Uganda, please go to www.medicalteams.org.
Since 2004, Medical Teams International has provided health care services, community health education and immunizations to nearly 500,000 displaced people in various camps, settlements and clinics in the northern districts of Uganda. Medical Teams International has sent over 45 volunteer medical teams to Uganda to address immediate needs and to mobilize long-term health initiatives.