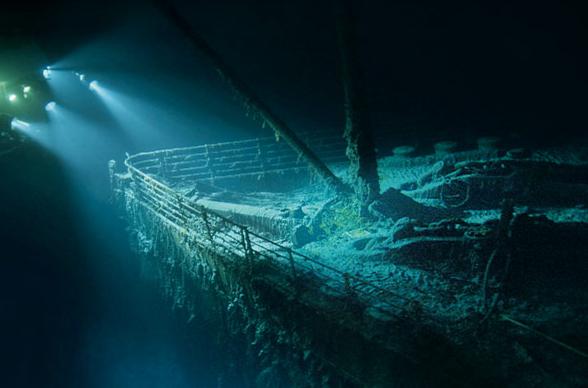 The Oregonian with the great help of the Oregon Historical Society ran a wonderful piece about Oregon's ties to the Titanic.   One small link is that a famous Oregon missionary daughter was aboard the Titanic.  Here is how it appreaed this weekend in the Oregonian.
THE OREGONIAN 4-14-12:  Some, like Anna and Frank Warren, were prominent citizens enjoying he opulence of first-class staterooms during Titanic's maiden voyage from England en route to New York. Others, like third-class passenger Helena Rosblom of Finland, bound for Astoria, were immigrants reaching toward better lives.Frank Warren was a successful Portland businessman. Tales from Titanic course through music, art, literature and film, and even after 100 years, the story fascinates. So imagine how glued to the copy newspaper readers must have been on April 27, 1912, when the Morning Oregonian, as it was called, published survivor Anna Warren's account, as told to a family member and excerpted here.
"I then asked Mr. Warren to go and see what was the matter. He … returned in a very few minutes with a piece of ice, saying it had been handed him as a souvenir."
The Warrens were among those who laid Oregon's foundation. Anna's father was pioneer missionary George H. Atkinson, who pushed for legislation to create a public school system, and who helped found what's now Pacific University in Forest Grove.
Read more
(Hat tip to Katy Muldoon)