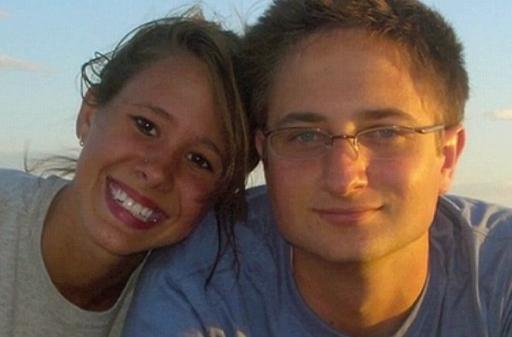 Love is not bound by time
By Guest Submission,
Ryan Smith loved the Oregon Ducks, football at Autzen Stadium, and Bethany Schmidt, not in that order. He and Bethany met as freshmen at the University of Oregon in the fall of 2005, and quickly became inseparable—traveling to Europe together the summer after their sophomore year, moving in together after graduation, and beginning their professional lives together. She is a graphic designer; he worked in finance.
Their romance seemed perfect—until Ryan was diagnosed with a rare form of testicular cancer in January 2011. For 10 months, Ryan and his doctors fought it with everything they had. But by November, it was clear that nothing was helping. Ryan, content with his fate, never complained, even after the decision was made to stop treatment.
Ryan and Bethany quickly realized that whatever they wanted to do needed to be done quickly. So they decided on a Thursday to get married—and three days later, on Sunday, December 11, they tied the knot. Ryan passed away a mere six weeks after the wedding.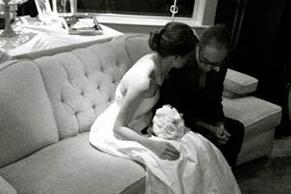 The engagement took place in Bend last July. The couple was driving together to see their parents, but Ryan said that he needed some fresh air and asked Bethany to pull over. They got out and walked by the waterside in Drake Park, and suddenly Ryan collapsed on one knee. Bethany didn't know what was happening until he withdrew a small box from his clothes. She fell to her knees as well, and as he put the ring on her finger, she sobbed and told him how much she wanted to marry him.
Thirty-two guests attended the wedding on three days' notice, many of them flying in from England, Canada, and New York.
"Looking back on it, there was more love in that room than I have ever experienced in my life," Bethany Smith wrote of her wedding day, reported MSNBC. They had six weeks of wedded bliss—and Bethany will have a lifetime's worth of memories.
Read more or leave them a note here