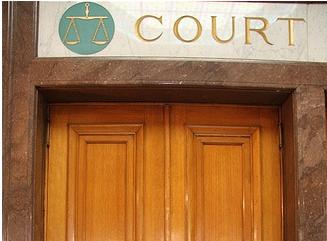 Oregon judge rules on priest employment case
By Oregon Faith News Note:
An Oregon judge has ruled this week on an important and widely watched case over the employee relationship of local priests to the Vatican. U.S. District Court Judge Michael Mosman ruled that priests were not employees of the Vatican and therefore not legally liable for their actions.   The case stems from a 2002 lawsuit by a NW victim of sex abuse by a priest in the late 1960s.   This case started  in 2002.
Judge Michael Mosman stated in his case "There are no facts to create a true employment relationship between Ronan and the Holy See."    Proponents of the case expressed disappointment and had claimed that there were many factors that showed a relationship between teh top of the Church and the priests working on the local level.
Read more from KATU news.