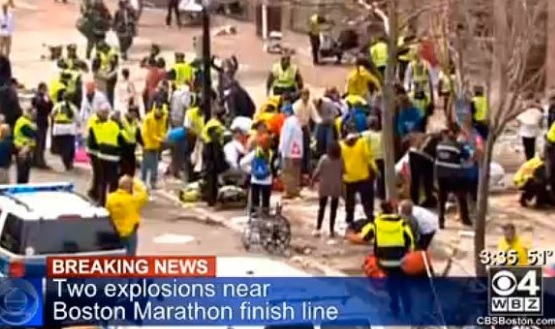 By Jeannie St. John Taylor
Oregon author, Culture Proof Kids,
Over the past few weeks I've received several emails from people asking whatever happened to my weekly prayers and requesting I once again write them. I'm not sure how long it's been since I sent out a prayer, but today seemed a good time to resume the practice.
Holy Spirit, please help us in our distress. Our precious nation has been invaded by evil.
We don't know what we should pray or how we should pray. All we can do is bow, palms up, feeling your grief for hurting people. Longing to feel your love. Needing your mercy.
Please pray for us with your groanings that can't be expressed in words. Plead for us. Plead for our nation. Plead for comfort for today's victims and their families. For terrified spectators. For citizens traumatized by pictures streaming across television screens. For innocent unsuspecting children.
We confess that we have sinned. Forgive us for turning our backs and waving you off. Please open our eyes to see the path back to you. You are our only hope.
We pray this in Jesus' name, amen.
Romans 8:26 And the Holy Spirit helps us in our distress. For we don't even know what we should pray for, nor how we should pray. But the Holy Spirit prays for us with groanings that cannot be expressed in words. And the Father who knows all hearts knows what the Spirit is saying, for the Spirit pleads for us believers in harmony with God's own will. NLT