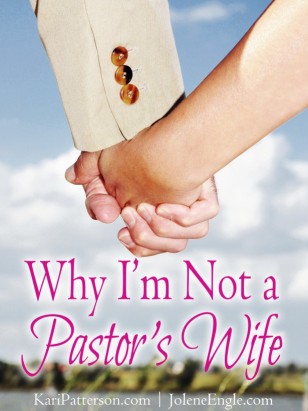 by Kari Patterson
The Sacred Mundane
I was 18 the first time I saw him, standing there up front, holding the mic. Unimpressed, I slouched down in my chair and folded my arms, thinking, "That's the kind of guy my mom would want me to marry."
Famous last words.
Five years later I did in fact marry this man. People change. And I changed when I fell in love with Jesus and began following Him. Suddenly this godly, kind, handsome guy at the mic seemed really appealing. By the time we married we were both working as missionaries and accustomed to the ministry life, so the transition into marriage and ministry life was easy. We got a joint checking account and continued life as normal.
But our ten years of marriage and ministry have been anything but normal.
One year in we moved to another state for a pastoring job, only to discover disaster after disaster.  Determined, we filled every random role available—leading the 55-and-older ministry (which was in reality the 80-and-older ministry), leading community groups in cities we didn't live in, helping coordinate the couple's Valentine's dinner (I still have nightmares), and living in a windowless apartment with rotted out floors. We later moved back and juggled seminary with babies and three-hour round-trip commutes, odd jobs, living with parents, internships, then a pastoring position and another final leap into the wide-open unknown world of church-planting. All of this involved 13 moves, 6 churches, 2 kids, and I'm tired just writing it down.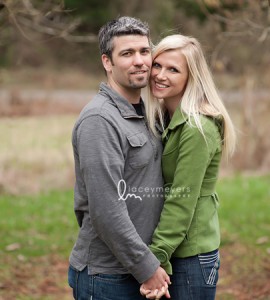 But, while I don't recommend so much change in a short amount of time, the benefit was a wide variety of experiences and the opportunity to observe many ministry marriages. So, out of this experience and observation, what stands out as most important are three memorable quotes from wise women I've met along the way: 
{Read the rest over at Jolene Engle… Check it out! Thanks for reading.}