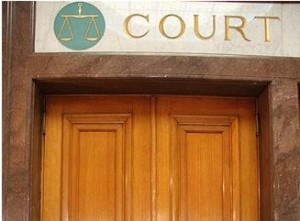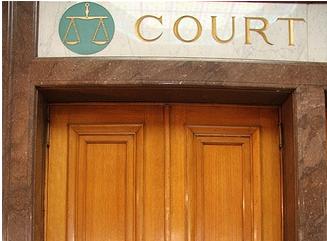 A Woodburn church, St. Luke Catholic, and the Portland Archdiocese have been named in a $8.5 million lawsuit. The lawsuit stems from a 2012 sex abuse charge of a Woodburn priest.
Portland Tribune reports,
Angel Armando Perez, 48, was a priest at St. Luke in August 2012, when he was charged with first-degree sex abuse (a Measure 11 offense), driving under the influence of intoxicants and two counts of furnishing alcohol to a minor. Under the terms of a plea agreement, Perez pleaded guilty in April 2013 and was assessed the mandatory minimum sentence for the sex abuse charge — six years, three months — which he is currently serving. His victim was a Salem boy, 12 at the time, who is identified in court documents only as "J.T." The initial complaint in the lawsuit, filed April 23 by the Barton Law Firm in Newport, describes the plaintiff and his family as "particularly devout, attending church regularly." It also notes that, as immigrants, the church played a particularly important role in the family members' lives.