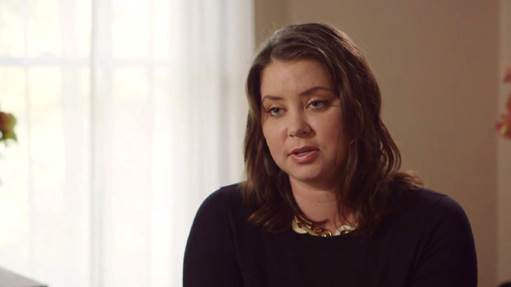 By Randy Alcorn
Eternal Perspectives Ministries, Sandy Oregon
Please visit his blog
It was announced that on Saturday Nov 1st, 29-year-old terminally ill Brittany Maynard chose to end her life under Oregon's physician assisted suicide law. It's heavy on my heart that this happened only minutes from where Nanci and I live. I am very sad for Brittany and her family. I'm also sad for the way her case has been used to promote the legitimacy of doctors facilitating people's suicides, and how this changes the nature of the medical profession.
Many of you know that Brittany had made videos talking about why she moved to Oregon to have the legal right to die on her own terms. Several days ago she made another new video with an update. As I watched her video, my heart truly went out to her. I have no desire to judge or criticize.
Many people are angry at those who don't believe in physician assisted suicide. At the same time, Brittany did not make this a private decision, but a very public one, so it forced the issue into public debate. She chose to go public as an example to others of how they might choose to end their lives.
Two decades ago I joined others, including many physicians, in expending a lot of time and effort to oppose Oregon's move to become the first place in human history (yes, even before the Netherlands) to legalize physician assisted suicide. We failed, obviously.

Here is what I wrote exactly twenty years ago today, on November 3, 1994, a week before the ballot measure was voted on—some of the points are still relevant to legislation being proposed in other states.
A week later, November 10, 1994, almost exactly twenty years ago, was the day Oregon became the first jurisdiction on the planet to legalize physician assisted suicide. I wrote an article and gave a public presentation called "Who do we think we are?" (You can tell how old it is from the fact that I several times indicate "OH transparency," OH as in OverHead projector, when that was still cutting edge technology. 🙂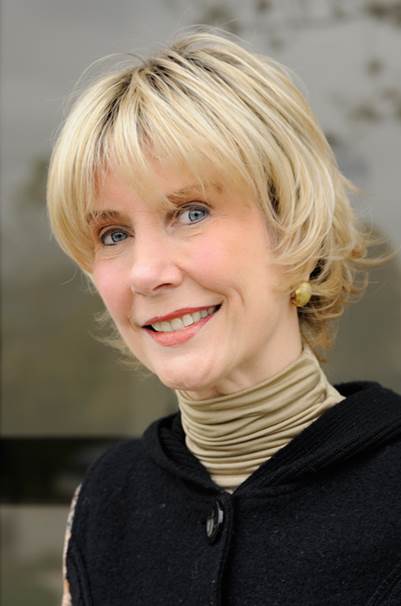 Please listen carefully to the words of Joni Eareckson Tada, who Nanci and I deeply love and respect. As a quadriplegic for forty-seven years, and a cancer survivor, Joni has known more than her share of suffering. Here's what she had to say about the Brittany Maynard situation and physician assisted suicide.
That many people responded angrily to Joni's thoughtful viewpoint demonstrates a remarkable disregard for the fact that she speaks out of a life not only of great suffering but also great compassion. It's a short step from affirming people have the right to take their lives with the aid of physicians to affirming society has the right to end lives of those that we don't believe have sufficient "quality of life."
Finally, while we're talking about old articles, I wrote one on euthanasia in 1986, citing relevant Scripture. If you're interested, here it is. I talk about the difference between taking a life and permitting a death, and that we need to be careful not to play God. Most of it, I think, remains as relevant now as it was then.
Some final thoughts to consider—God is the giver and taker of life. "The days of humans are determined; you have decreed the number of their months and have set limits they cannot exceed" (Job 14:5). David prayed, "Your eyes saw my unformed substance; in your book were written, every one of them, the days that were formed for me, when as yet there was none of them" (Psalm 139:16). In Acts 17:35 Paul says of God, "he himself gives to all mankind life and breath and everything."