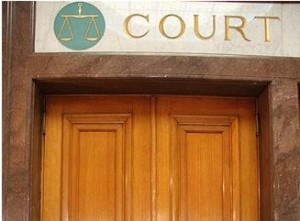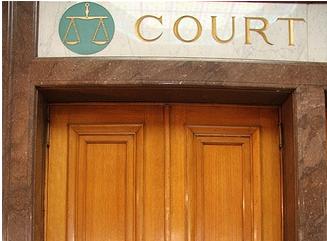 Cleric who attempted to establish al-Qaida training camp in Oregon sentenced to life in prison
By Oregon Faith Report,
The fiery Islamic cleric who attempted to establish an al-Qaida training camp in Bly, Oregon, has been sentenced to life in prison. Last May, the cleric, Abu Hamza al-Masri (aka Mustafa Kamel Mustafa), was also convicted of taking part in a deadly kidnapping in Yemen and arranging for at least one jihadist to train in Afghanistan. According to the New York Post, Manhattan federal Judge Katherine Forrest called al-Masri's actions "barbaric, misguided, and wrong." She said a life sentence was appropriate because al-Masri showed no remorse and would probably do the same thing again if he were ever set free.
Lawyers for al-Masri requested that Judge Forrest recommend that he be sent to a prison medical facility rather than to a high-security federal prison because he has lost one eye, both hands, and part of his forearms. However, Forrest rejected the request, saying that the Bureau of Prisons should make the decision about al-Masri's living arrangements. Right now he uses prison-issued prosthetics with an attached "spork" to enable him to eat.