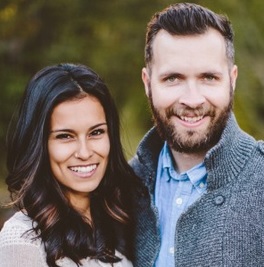 Central Oregonian's vow not to wear leggings, yoga pants sets off national debate
By Oregon Faith Report,
Central Oregonian Veronica Partridge posted on her blog that she would no longer wear tight-fitting leggings or yoga pants in public because they inspire lust. Her post went viral with more than 82K shares on Facebook. She was even interviewed on "Good Morning, America."   It also made international news on a London newspaper. "I'm in no way trying to tell people what they can and cannot wear," she wrote. "I'm just sharing my personal story." She made her decision after her husband told her that he tries not to look when a woman is wearing leggings, but, he said, "it's hard not to."
Some schools in California, Minnesota, and Pennsylvania have banned wearing leggings instead of pants because they are considered to be distracting to the male students.