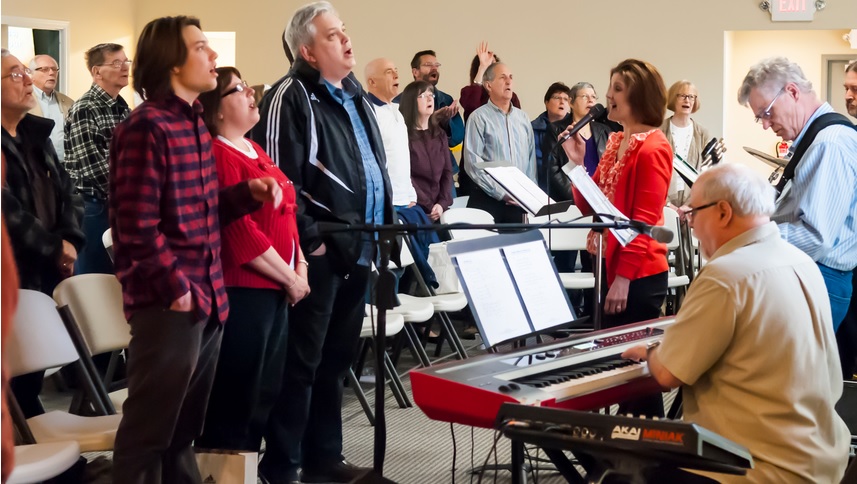 Ex-strip club now a thriving church
Oregon Faith News Note
The Oregonian has highlighted the amazing transformation of one Portland business as it went from the notorious Portland strip club, Soobies Bar & Grill, to a rising church called Shepherd's Gate Church. After the club's liquor license was revoked in 2013 (for drugs, fights and public drunkenness complaints) the place soon closed. It was picked up by a local congregation. They received a better deal because churches make perfect neighbors for the other businesses.
Read more here — Notorious Portland strip club now evangelical church