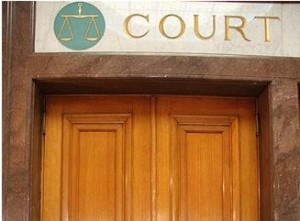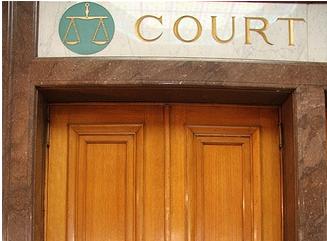 Washington court case focuses on the abortion provision rights of patients at hospitals
By Oregon Faith News Note,
A Washington Court Judge (Skagit County Superior Court) has ruled that a local hospital district must provide on-site abortions for women who request them.  The ruling made it so hospitals could not opt-out or refer them to Planned Parenthood clinics (which the hospital was doing).  The court said the ruling was based on the Reproductive Privacy Act of 1991 which states that "the state shall not deny or interfere with a woman's fundamental right to choose or refuse to have an abortion."  It added that if a hospital provides maternity care it must also provide abortion care.
One of the judges stated in the case,
"Simply arguing that it cannot find providers who might perform elective terminations, but that it would provide those services if it could find them does not fulfill the mandate of the RPA. In effect, the hospital district shrugs its shoulders and informs patients that they will have to find that aspect of their healthcare elsewhere. Compliance with the RPA is not aspirational; it is mandatory."
Read more here from the Seattle Times article – Public hospitals must provide abortions on site, judge rules
Read Reproductive Privacy Act of 1991 here.