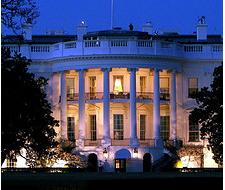 The following is submitted by Wiley Drake:
Congressional Prayer Conference
January 23, 2017 we will begin our efforts to ask our New President to Establish an office of Chaplain of the White House.
– We have an office for Chaplain of The U.S. Senate, and for the House of Representatives.
– We now need an Office of Chaplain for The White House.
– We are asking Mr. Trump to set this office up to help us seek Jesus in all that we do.
– We are in a new day and we need God's help to guide us as we pray America back to one nation under God.
Join Chairman Dr. Wiley S. Drake 1-714-865-8132, and Co-Chairman Dr. Clyde Rivers 1-760-964-0234 in this effort