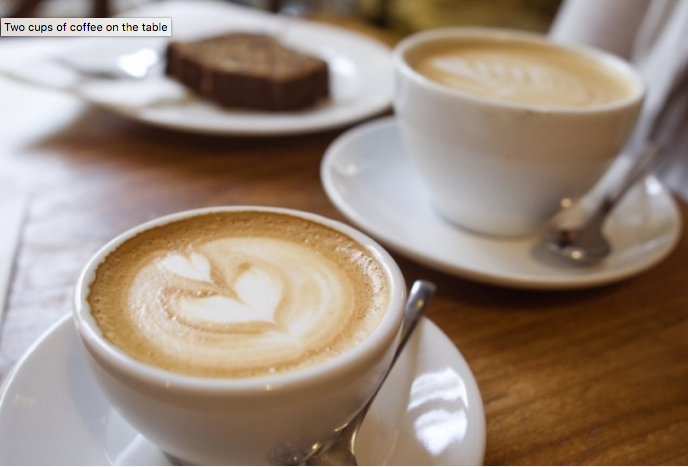 The Most Important Factor
By Pastor Rich Marshall of West Salem Four Square
I love us.
And by "us" I mean all of us. The whole big US! From you and your circle of friends, to our gathering in West Salem, to the many other groups of believers in Jesus in our town who grow together, even as many of us who call on Jesus' Name around the world. I love all of us. In Christ, we are the live community He is constructing in love and forgiveness.
Jesus gave us the most important factor in Christian community life. He capsulized that factor when He said, "This is my commandment, that you love one another, just as I have loved you." (John 15:12) Therefore, the most important factor in our faith is love. First, His love for you and me. Second, that we think, talk, and walk in love for each other, just as He said.
The love of Jesus grows, both in your own soul and in your community, your church. The growth of love is the most natural thing, not in the world we were born into, but, in the Kingdom in which we have been born again. The love of God our Father given through God the Son, our Lord Jesus, is the freeing factor that defines and incubates US in His gift of eternal life. Our growth is always together, because the love is given to one another when Jesus is Lord among us. If you lack the sense of unity, just reset your focus on Jesus and His love.
I dare say that the most important factor in the growth of US is how we love Jesus, and how we love one another. He loved you first. So, open your heart to express your love to Him, and spend the love He gives you here among us, and on others who haven't known Him yet.