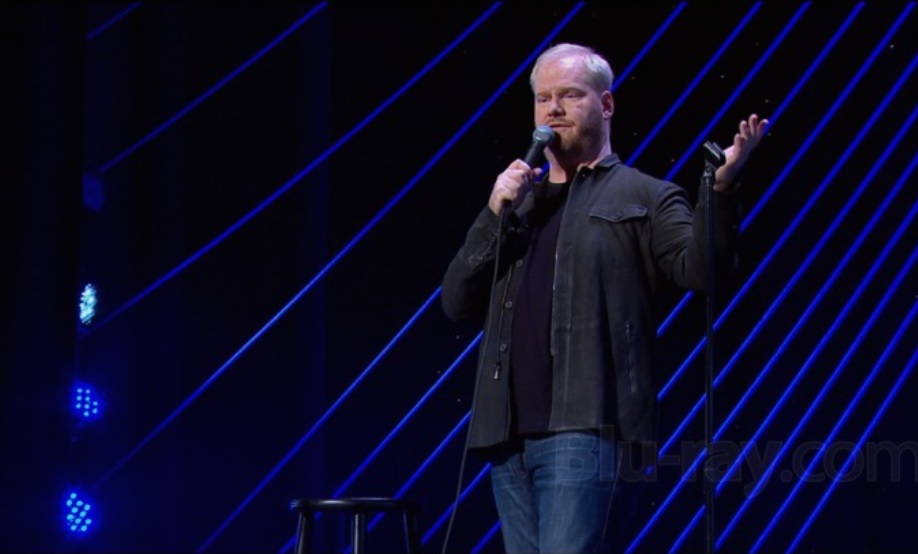 By M. Martin,
Oregon writer
Last Friday, comedian Jim Gaffigan came to Portland on his Noble Ape comedy tour. He has been called the Pope's comedian for his role in an opening act for Pope Francis' Philadelphia visit last year. Gaffigian shared with the Portland audience about that experience. He recounted that he only was given 15 minutes and how nervous he was. Being in Philadelphia, Gaffigan made a joke about a controversial moment in the city's past (1968 Santa incident) that upset some in the crowd — which only provided more comedic fodder in the retelling.  The comedian also had a chance to meet the pope in person on that special day.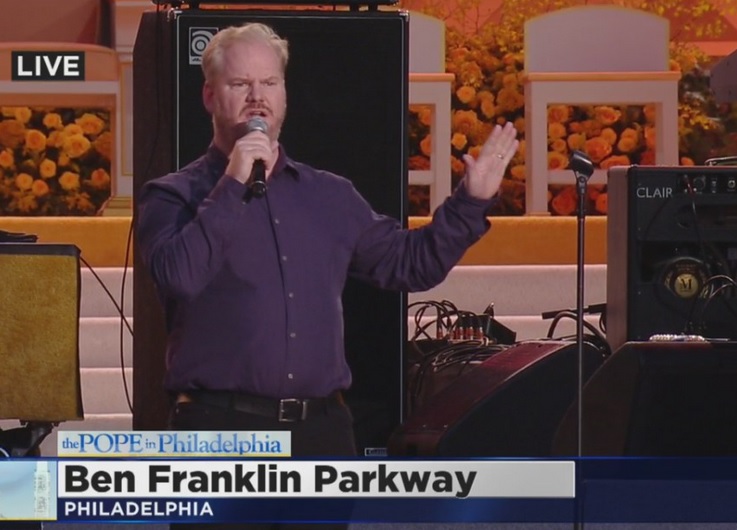 What makes Gaffigan a unique comedian is that he does not rely on profanity or extreme crudeness to generate laughs. He once reflected on his own jokes and realized that using swear words were a "crutch" for his comedy routine. He prefers not to be categorized as a clean comedian but rather funny. Some call him a Catholic comedian because of his Catholic faith, but he dislikes that term as well. He told the audience, "If there was a test for being Catholic. I would fail. In fact most Catholics would fail. That's why they don't have a test."
His decision to be a cleaner-comic proved perfect as witnessed in Portland where his very long routine was non-stop hilarious.
He talked about how his wife makes him feel guilty even before he has a chance to do something wrong. He also skewered the British, proctologists and massage therapist in his routine.  You will have to see his show to hear the jokes.