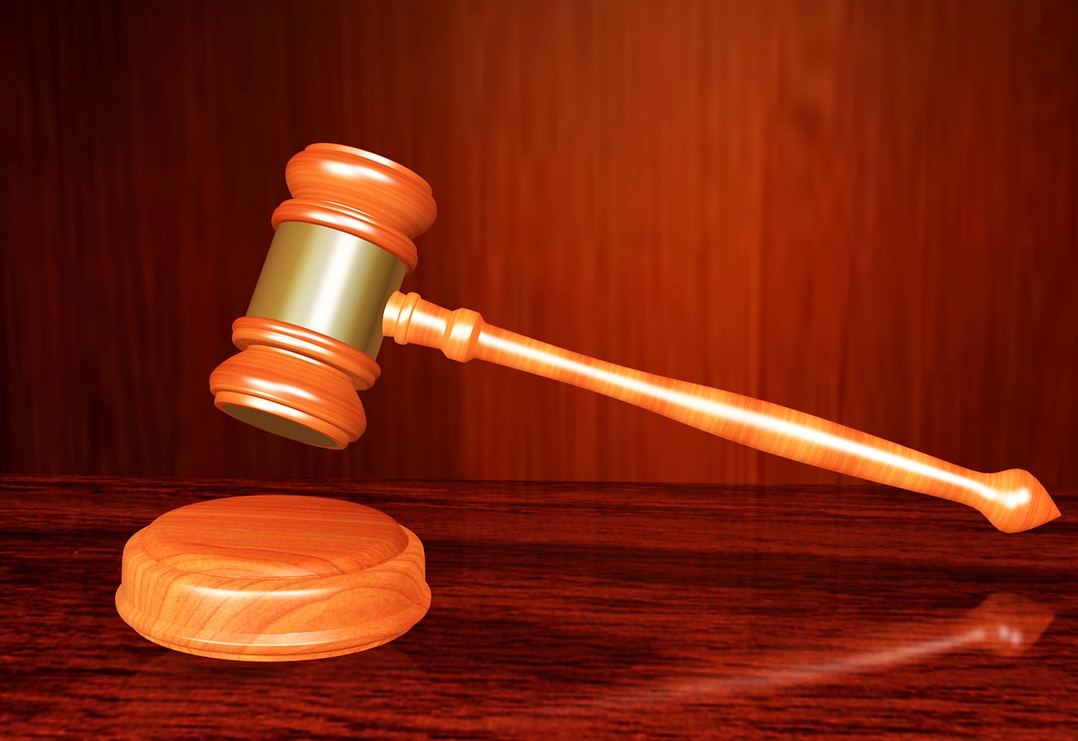 By Faith News Note,
A sitting judge accused of letting a felon play with a firearm and refusing to marry a same-sex couple had been suspended from his position for three years. The Oregon Supreme Court took the unusual action Thursday when it suspended Marion County Circuit Court Judge Vance Day of Salem after finding he committed "willful misconduct" and made "willful misstatements" to investigators. It's the longest suspension handed down by the court in more than 35 years.
Day, appointed to the court in 2011 by then-Governor John Kitzhaber, was elected to a six-year term in November 2012. The suspension means he will be unable to run for re-election in the fall.
The court found Day acted with prejudice in refusing to marry same-sex couples. Supporters noted that the action happened when same-sex marriages were not yet recognized legal by the United States Supreme Court.
He was accused of "exceptionally serious misconduct" in allowing a felon he supervised to handle guns on more than one occasion, knowing full well he was forbidden from handling firearms. He also was accused of trying to intimidate a sports official or referee at his son's Chemeketa Community College soccer game.
The court determined his "false statements" indicate he "is not trustworthy."
"We conclude that a lengthy suspension is required, to preserve public confidence in the integrity and impartiality of the judiciary," the court's opinion stated.
Day, through his attorney, said he was relieved that the Supreme Court didn't terminate his judgeship, as recommended in a January 2016 report by the Oregon Commission on Judicial Fitness and Disability, but saddened by the suspension. He and his legal team may appeal to the U.S. Supreme Court.