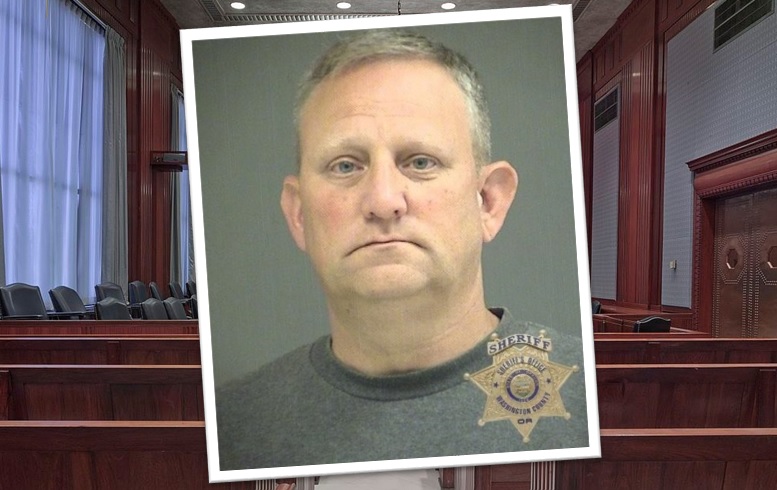 Faith News Note,
Scott Edward Moore, 52, pleaded not guilty to seven counts of theft including $70,000 from the Village Baptist Church in Beaverton. Below is a statement from the church given to KOIN-TV 6
"Village Baptist Church confirms that Scott Moore, a former church employee, voluntarily turned himself in on July 31, 2018, to the Washington County Sheriff's Office. Following an investigation by the Washington County District Attorney's office, he was arrested and charged with seven counts of aggravated theft Moore, who was the church's former Director of Operations, was indicted for embezzling a significant amount of money from the church.

Additionally, Moore, who worked for the church for about 20 years, confessed to the crime in early July. He had left the church for other employment in March, 2018. Village Baptist Church is deeply saddened by this situation and believes this was an isolated situation. We are actively reviewing our internal financial and operational processes to prevent something like this from happening again. We continue to work with local authorities."
A hearing is set for Monday August 20th.