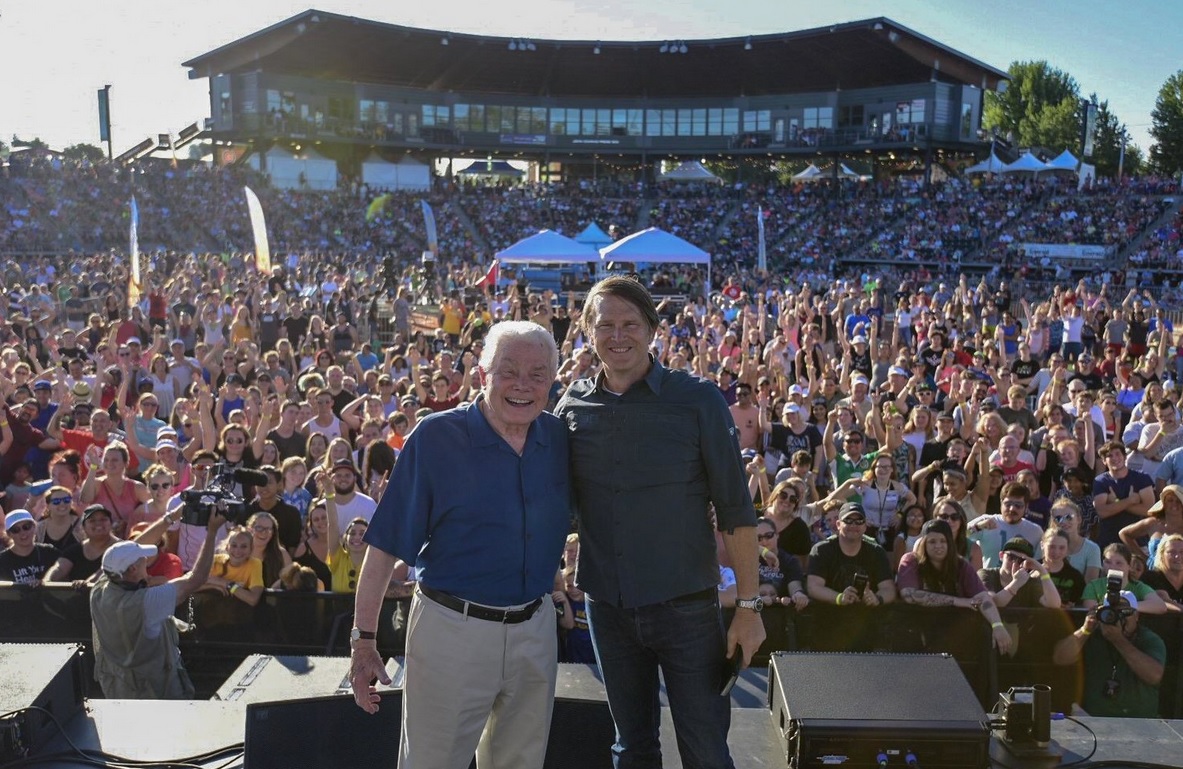 By Luis Palau Association,
What a great week in Eugene! The Lord worked in awesome ways in Lane County at numerous outreaches and CityFest at PK Park. The event was a fun-filled day of music, action sports, activities for kids, and multiple opportunities for individuals to hear a powerful message of hope in Jesus Christ.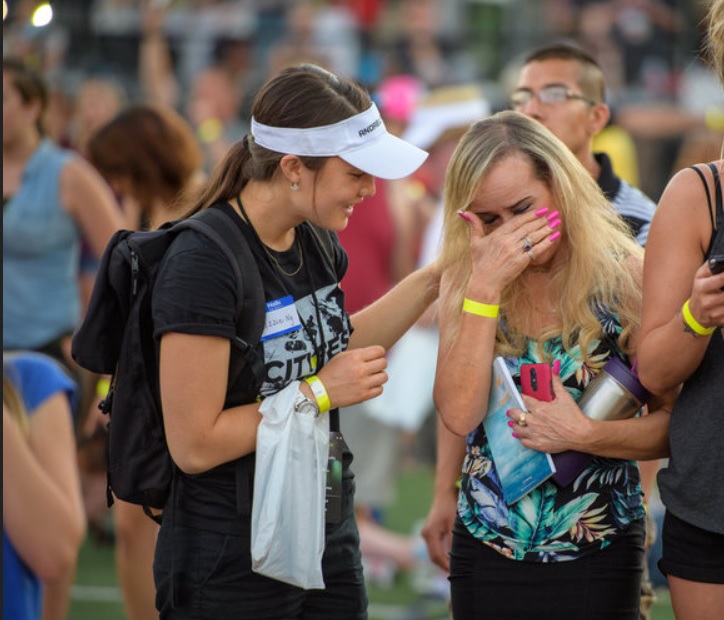 The event featured award-winning artists TobyMac, Tedashii, and Rend Collective, and a message of hope from global speaker and author Andrew Palau.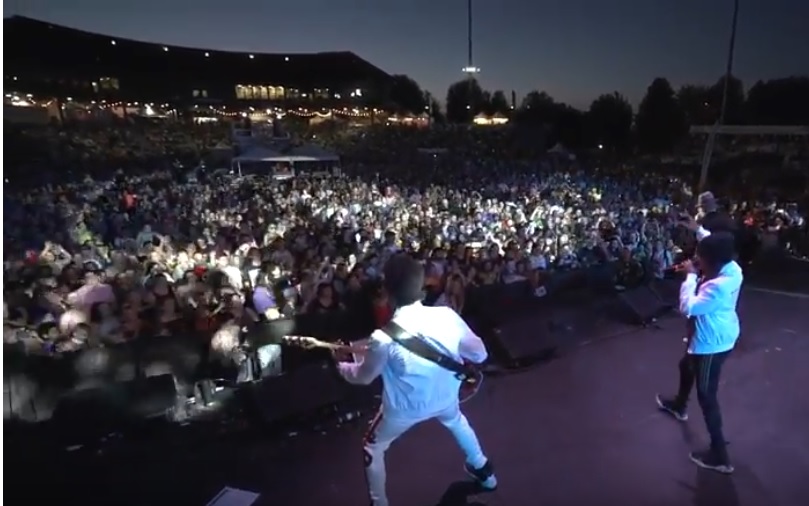 "There are too many evangelists who don't know the Bible," local pastor Lukian Efseaff said. "Many churches have lost their connection to teach the Word. Not Andrew. The message he shared focused on what the Bible says. The message was powerful and was for unbelievers and for Christians too."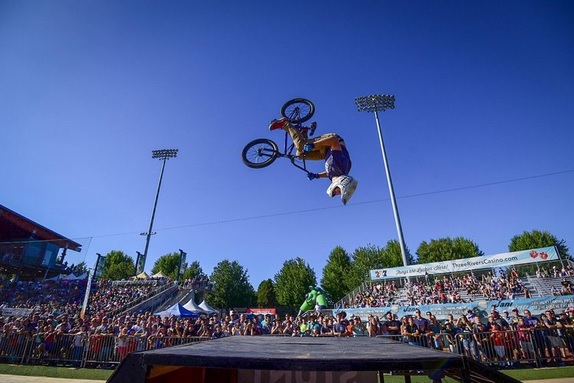 There was something for everyone including an interactive family fun zone filled with inflatables, games, crafts, and sports challenges, and a children stage show featuring ventriloquist Mark Thompson. There was also demos of awe-inspiring stunts from professional skaters and BMX and freestyle motocross riders.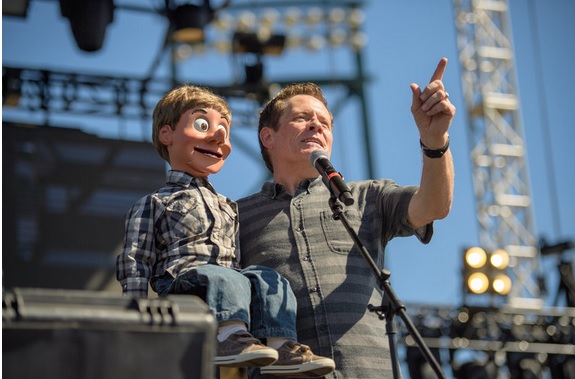 We have been amazed these last several months as we've watched God take the Church in Lane County, Oregon to a deeper level of unity leading many people to Christ, challenging hundreds of believers in their walk with God, and training hundreds of individuals in personal evangelism.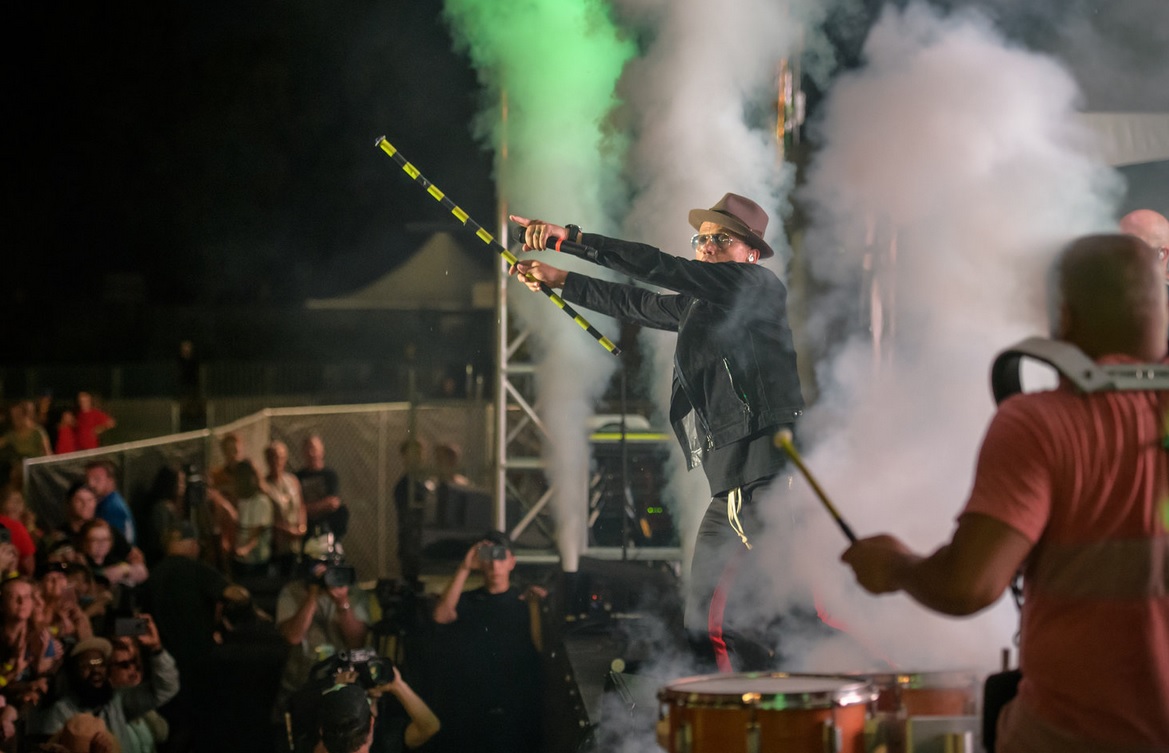 "People in Eugene are finally seeing Eugene churches in a different light and a festival like this helps with that," local pastor Craig Curtis said.
Outreaches in the week leading up to CityFest included a breakfast for first responders, a dinner for women, outreach at a youth correctional facility, a skate outreach, and the festival on Saturday. But it all started way earlier. This festival has been in the works for years. And over the past several months we have seen the Lord unite the Church through a university outreach, the RE:NEW Gathering with Francis Chan, One Hope projects, and so much more.
– More than 9,500 people in attendance on Saturday (the largest gathering in the history of the ballpark)
– More than 850 confessions of faith as a result of the campaign
– 113 partnering churches
– Hundreds of believers trained in friendship evangelism and new-believer follow-up
– Hundreds of volunteers
Going forward, Andrew Palau, along with the CityFest Executive Committee and the Luis Palau Association, hope the unity established through CityFest continues to deepen and spread, eventually encouraging more citywide outreach efforts and ongoing service initiatives throughout Lane County.
"People need hope everywhere, especially here in Eugene," local pastor Steve Hill said. "CityFest gave people a reason to be hopeful. About today. About the future."