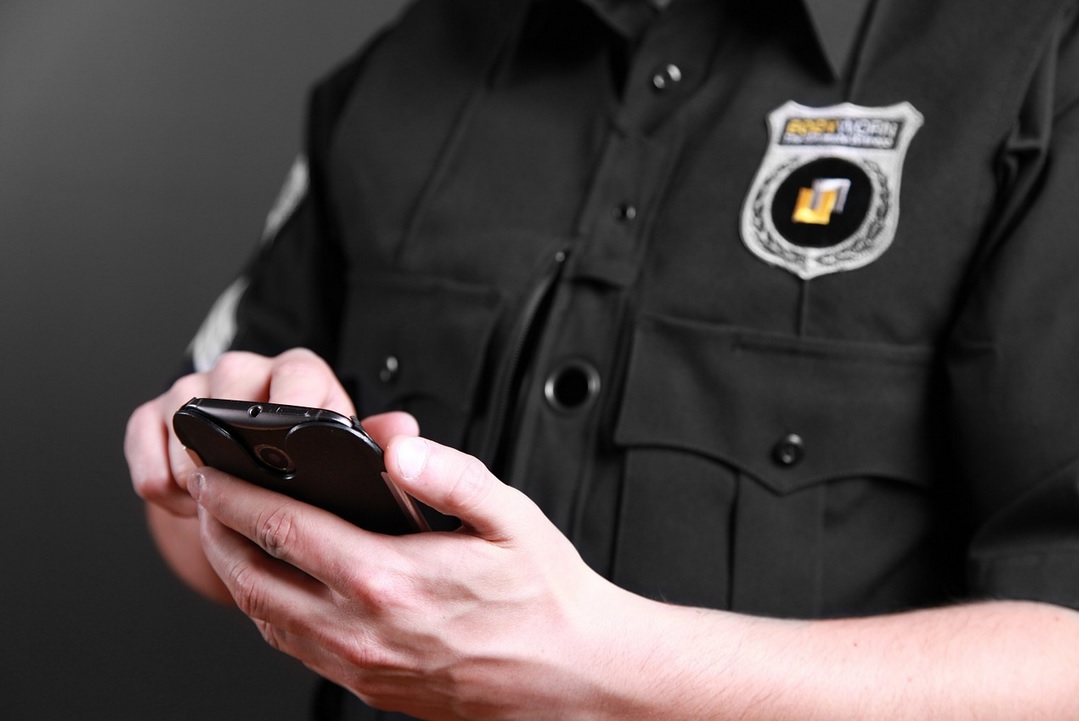 By Sheila Allen
NW Baptist Witness,
With attention on violence in public spaces increasing, including incidences at places of worship, the Northwest Baptist Convention sponsored a "Church Security in the 21st Century" conference that drew more 75 attendees to three locations in recent weeks.
"Church security is not a heavy-handed, offensive approach," said Mike Gurley of Teamworks Consulting. "We are not the TSA of the church, but are there to observe and react as another layer to let other ministries perform."
Founded by Gurley after serving 37 years as a police officer, Teamworks Consulting specializes in security plan development and training for schools, churches and businesses. Harvey Letcher, director of safety and security at Prestonwood Baptist Church in Plano, TX, joined Gurley in leading the conference.
"Church security is not a destination, but an expression of spiritual gifts for the enhancement of the church," Gurley stated. "It has eternal consequences. Our basic principle is to be eyes and ears and look for things that don't look right."
Gurley encouraged participants to look for ways to "take one step forward" in developing a plan to ensure the safety of all. This could include asking a member police officer to attend services in uniform, which can be a big deterrent to anyone wishing harm on others, and can bring aid quickly through a radio for help.
Weekday security measures should be in place for the safety of staff and volunteers on site. Options include security cameras, intercoms into office space, and safe money handling plans.
"There are rings of protection during weekend services that begin in the parking lot," said Letcher. "This gives opportunity to greet people warmly, but also observe and prevent issues before problems arise in the building. We encourage safety teams to look for oversized clothing and large bags or backpacks. Overall, we encourage security volunteers to engage with folks and make eye contact."
First steps for those with no safety plans include inviting a knowledgeable person to complete an assessment on a typical weekend, including childcare check-in areas. Limiting the number of unlocked doors through the campus helps safety volunteers keep eyes on who is entering the facilities.
"Not everything in the plan deals with a security emergency, but also includes weather issues, medical concerns and more," said Gurley. "Training opportunities should include security and parking as well as greeters and ushers. Children's ministry members also need to be in the loop on accepted protocol for their areas of concern."
Additional steps could include assigning a member to shadow the pastor to keep visual contact in the event an agitated person or someone with a personal agenda becomes confrontational. Special events that draw large numbers of community members, such as fall festivals or other events that include unknown visitors, people wearing costumes, or those bringing animals onto the premises, need special consideration.
"Security is a ministry and is based on scripture and a Godly calling for some," Gurley noted. "Not everyone is suited for this role and should be reserved for those who might be able to defuse a situation. I suggest that churches have an application form for those interested in the ministry that includes when they came to know Christ, because there is a spiritual aspect to the position.