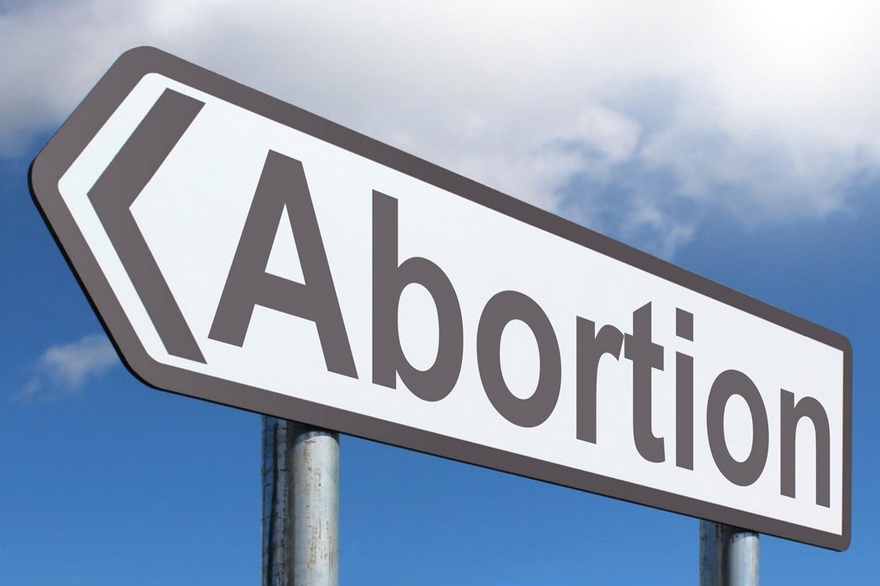 By Jim Miller,
Oregon writer
In 2015 Oregon was rated the best state to have an abortion.   Now the customer traffic numbers seem to be showing that those laws are generating people's attention.  Federal data from 2015 shows that 11.2 percent of the 8,610 abortions conducted in Oregon were done on women from outside the state, according to an article by Markian Hawryluk for The Bend Bulletin.
The numbers from the Centers for Disease Control and Prevention show that Oregon residents accounted for 7,847 of the abortions performed.
By contrast, Idaho performed far fewer abortions—1,272—and only 4.6 percent were for out-of-state residents. But Idaho 1,695 Idaho women obtained abortions, indicating more than 400 obtained them in another state. Abortion supporters say those numbers stem from more restrictive laws in Idaho, such as counseling, a 24-hour waiting period, and parental consent for abortions on minors. In Washington, the total number of abortions was almost the same as the number of the state's residents who had abortions.
Ashland draws residents from northern California, and women in Vancouver, Wash., often cross the Columbia River to have the procedure performed in Oregon if they're in their second trimester, as the Planned Parenthood clinic there does only first-trimester abortions. Other women fly from Alaska to Portland or Seattle for abortions.
Oregon also is among the few states to allow nurse practitioners to perform abortions.
Read more here.