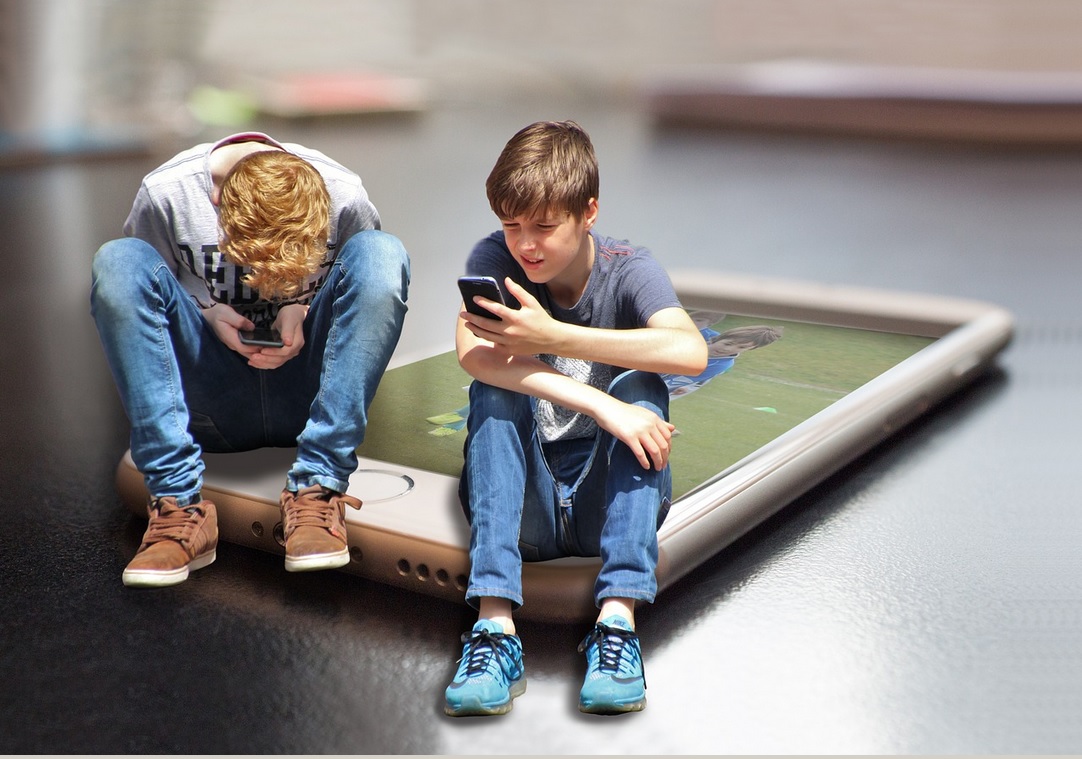 By M. Martin,
Oregon writer
60 Minutes did a special on a new study involving 11,000 kids, 21 research sites and $300 million dollars on the study of the impact of screen time on kids' brains. This is the largest study in the world on the subject and worth noting.  The study showed some effect but it leave more questions than it answers. Other research shows a rise in depression and loneliness in youth. This is serious and yet too few are talking about it.
I see youth on their phones more than I see them not on their phones.
I encourage you to watch the 60 Minutes video below.