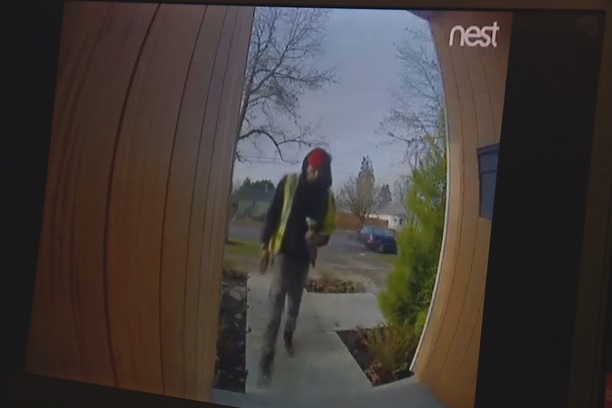 By Jim Miller,
The increase in online ordering has given rise to increased cases of thieves stealing items off people's front porches upon delivery. Thanks to new affordable homer surveillance technology many neighbors are capturing the culprits on video. The video helps law enforcement see the criminals and provide clues.
For this Portland thief the owners learned that that the criminal was trailing behind delivery trucks picking up packages. They also learned that the man dressed as a delivery person with a public safety jacket,
See more at KATU-TV here.