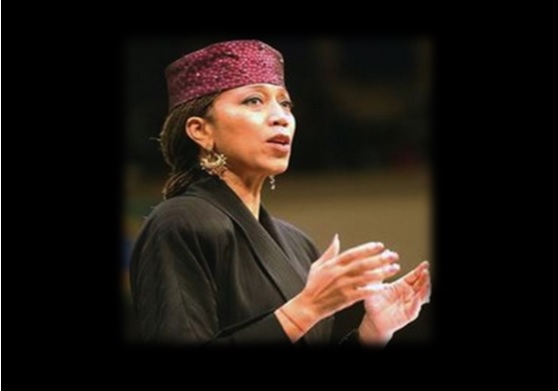 Martin Luther King Day Honor Event:
Vancouver Avenue First Baptist Church of Portland will be having the "Empower the Dream" service and the keynote speaker is Ambassador Attalah Shabazz, daughter of Malcolm X & Dr. Betty Shabazz. Donations of $25.00 for this event to help defray the expenses of the speaker.
Date:January 20
Time: 2:00 pm – 5:00 pm
Cost:$25
Venue: Vancouver Avenue FBC (Sanctuary)
3138 N. Vancouver Ave
Portland, OR 97227 United States
"In times like these, it is imperative that we gather as community to work together, celebrate together, and collaborate together to ensure a vibrant, inclusive, and constructive future," — Pastor J.W. Matt Hennessee, Senior Servant at First Baptist.