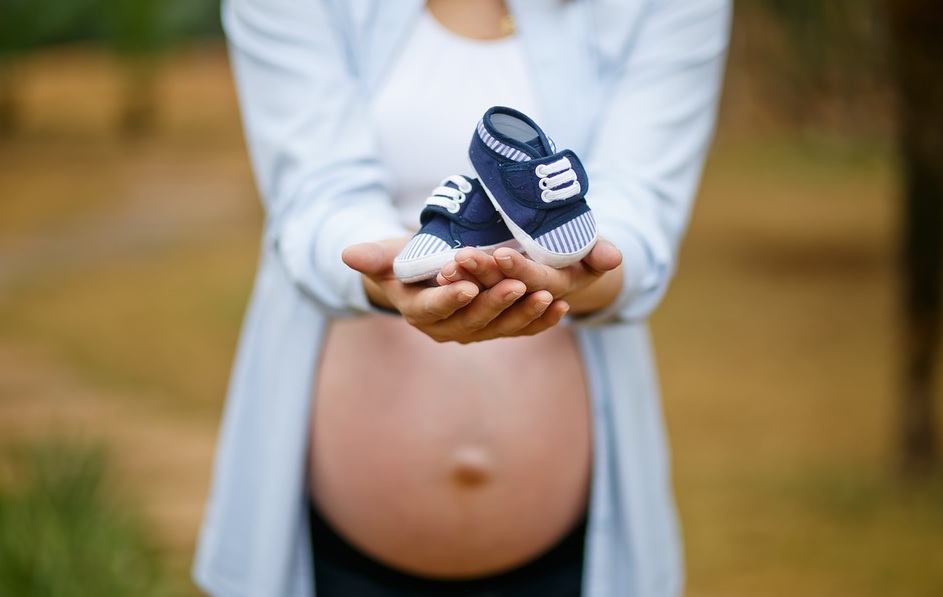 Jim Miller,
I was surprised to see in The Sunday Oregonian an article by Associated Press writer, Leanne Italie, calling for an end of parent's hosting gender reveal parties announcing the gender of their baby.  Gender reveal parties are part of a series of 2018 things the author suggests we should throw out in 2019.  The nationally syndicated article asks parents why they can't just be "keeping all of this to yourselves".
She states,
"…gender is not solely boy or girl. Gender can be fluid. Gender is a spectrum. A child may have a non-binary gender identity, meaning they don't identify strictly as boy or girl. They may identify as both, neither or another gender entirely."
It is interesting that the author primarily says that gender (not gender identity) is fluid. Gender is usually a reference to a biological classification and gender identity to a sociological classification. Now the definitions appear fluid. This very divergent views of gender and language are bound to show up more in clashes between cultures.
The author concludes,
"Celebrate the birth of a human being instead. Oh wait, that's what baby showers are for, and birthdays."
This final statement is controversial in itself because society is still debating on what the legal definition of a human being is when it comes to pregnancies.   You simply cannot escape the language battle.
— One one hand, you see a rise in viral videos of more elaborate gender reveal parties appearing more often in the news while on the other hand a rise in a change in how we define gender and sexuality.   What are your thoughts?