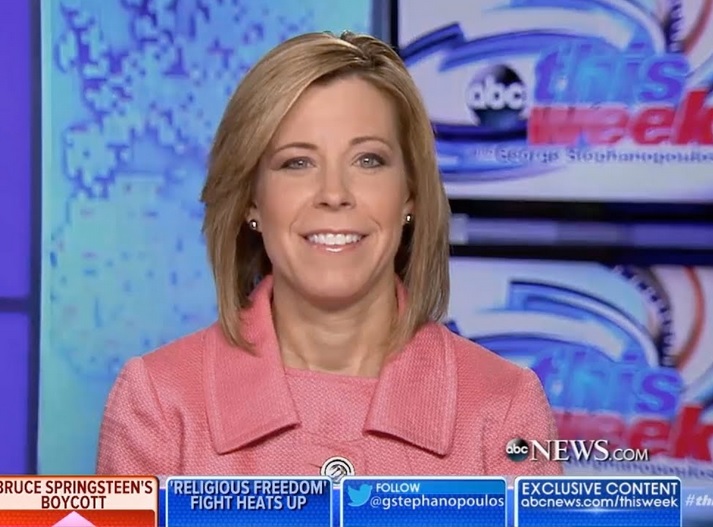 By Oregon Liberty Alliance,
Kristien Waggoner of the Alliance Defending Freedom will be a keynote speaker at the 2019 Oregon Freedom Rally February 9th at the Holiday Inn airport in Portland.
Kristen K. Waggoner serves as senior vice president of the U.S. Legal Division with Alliance Defending Freedom. Waggoner oversees the U.S. Legal Division, a team of 100 attorneys and staff who engage in litigation, public advocacy, and legislative support. Since she assumed this role, ADF has prevailed as lead counsel in eight U.S. Supreme Court victories, including Masterpiece Cakeshop case, which she argued at the Supreme Court and won.
She continues as lead counsel in the Arlene's Flowers case, which SCOTUS remanded to the lower courts and was counsel for the free speech victory for pregnancy resource centers that the Supreme Court handed down in NIFLA v. Becerra. She regularly comments on religious freedom issues in television, radio, and print media, including The Wall Street Journal, The New York Times, The Washington Times, BBC News, CBS, ABC, NBC, and Fox News. Waggoner is admitted to practice in multiple states, the Supreme Court, and numerous federal district and appellate courts.