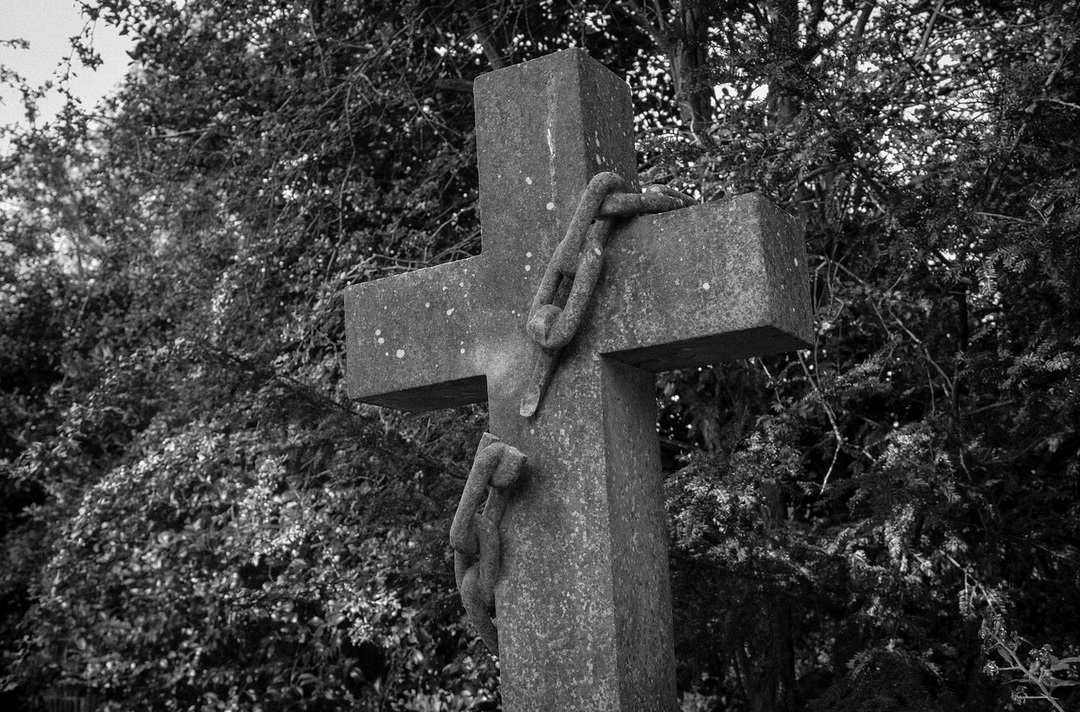 By Faith News Note,
Three men who served as clergy in Oregon—Portland, Baker, and Eugene—face legal charges after they were accused of sexual misconduct in December 2019 while holding positions of utmost trust.
The Georgia Bureau of Investigation arrested 41-year-old minister Helio Ferriera in early December after saying it had linked him to sexual assaults committed in Portland in 2012, 2016, and 2018.
Only days later, the Archdiocese of Oklahoma City reported that Father Papa-Rao Pasala, who had most recently served in the Diocese of Baker, admitted to inappropriate but not necessarily criminal advances with a 17-year-old in 2001 while in Edmond, Okla. The priest was returned to India for discipline, and Baker church officials said he can no longer minister in the United States. They had received no allegations against him since he started serving in Baker in 2014.
Finally, Edward Samuel Thompson, a Eugene church leader, was arrested in August 2018 and charged in a federal pornography case. He also awaited trial in January 2019 on allegations of sodomy and child sexual abuse, but in December, he was indicted on additional charges—five counts each of rape, sodomy, and sexual abuse. Thompson, who served as a music ministry leader at Christ Fellowship Church in Eugene, was a former member of the Eugene Faith Center.