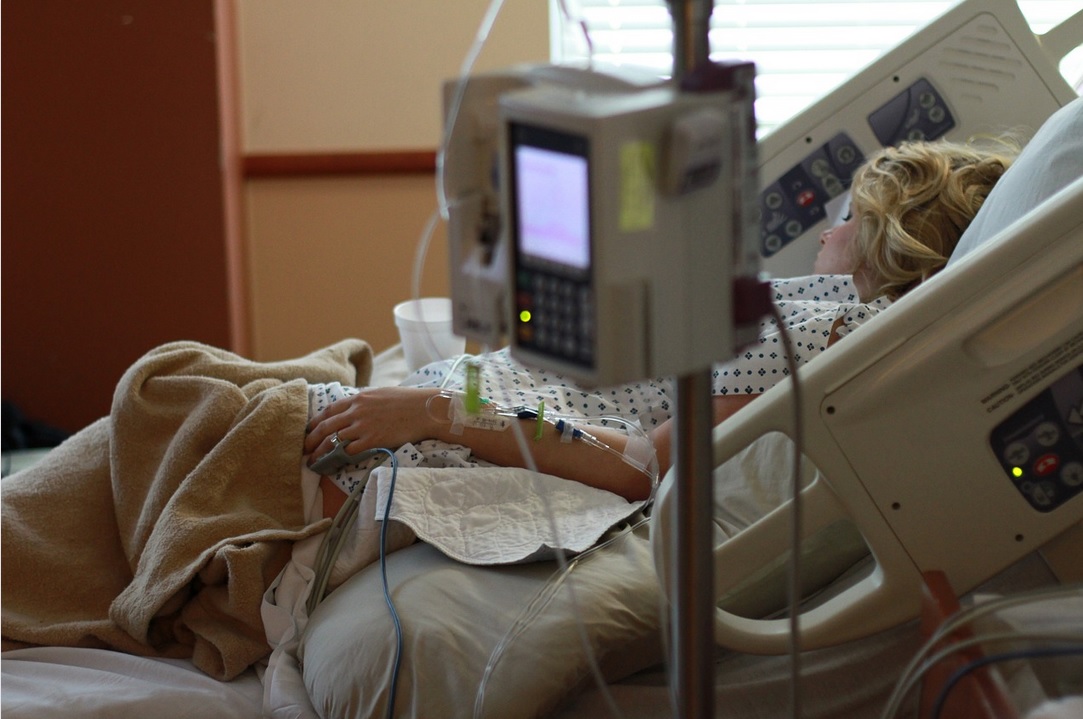 Bill addresses discrimination among organ donors.
By M. Martin,
Oregon writer,
State Representative Rob Nosse has introduced a bill, House Bill 2687, to protect medical marijuana users from discrimination when it comes to receiving a organ transplant from a donor.
HB 2687 reads; "Prohibits transplant center from recommending that potential anatomical gift recipient who is medical marijuana patient be removed from list of potential recipients exclusively based on positive result of drug test for marijuana use."
Being on an organ transplant list is very difficult and being accepted can become even more difficult as the number of people on the list always far exceeds the number of organs available.
Piseth Pich, a spokesperson with Legacy Health, spoke to KATU-2 News about this issue, "Patients being considered for transplant are assessed using a number of different factors that may include positive drug tests for marijuana as we do with other factors such as alcohol or chronic opioid use within the context of a patient's overall risk-benefit ratio for transplant.That being said, it's difficult to identify a specific number of patients who may be considered less for a transplant based on one factor alone."
State Representative Ken Helm and Representative Rachel Prusak are also sponsors on the bill.
You can read the whole KATU-TV interview here.
Read more about HB 2687 here.