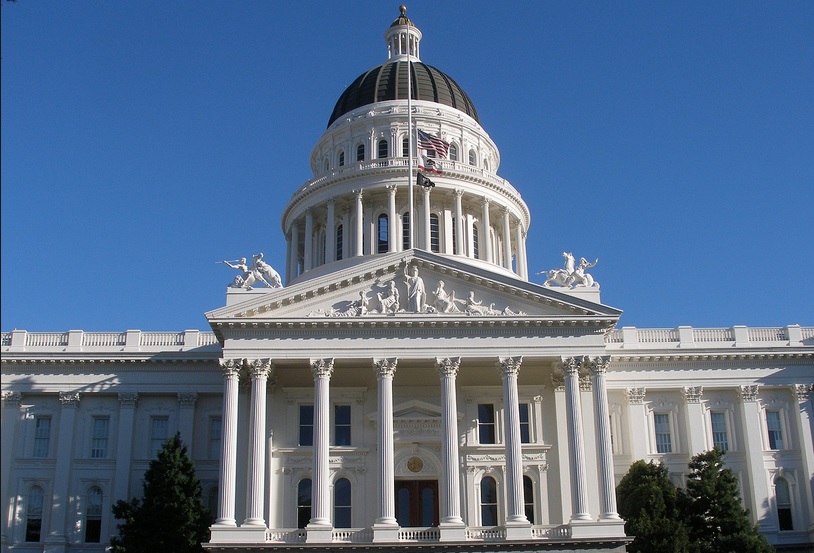 By Pacific Justice Institute,
The Pacific Justice Institute—Center for Public Policy (PJI-CPP) is raising the alarm about a bill in the California Legislature that would require clergy to report some confessions to the government.
Senate Bill 360 by Sen. Jerry Hill (D – San Mateo and Santa Clara Counties) has been put forward as a response to clergy sex abuse scandals of the past several years. However, critics note it would do little to address the causes of such abuse while sweeping away centuries of legal protections. For the first time it would classify members of the clergy—without exception—as mandated reporters, triggering criminal prosecution if they do not immediately report suspected child abuse or neglect.
In a detailed opposition letter submitted to the Legislature, the PJI-CPP pointed out a number of other problems with the Bill. The letter, from PJI-CPP attorney Kevin Snider, explained the inviolate nature of penitent communications in many religious traditions. As one example, priests in the Roman Catholic Church can expect to be excommunicated if they reveal confessions as would be required by the Bill. Many other Protestant denominations and The Church of Jesus Christ of Latter-day Saints have adopted similar stances.
Snider also pointed out that current definitions of "emotional abuse" are so broad that a pastor or youth pastor would be required to tell the government if parents seeking counsel are suspected of so much as failing to provide "warmth," "attention," or "normal living experiences" for their children or teens. California already has 46 categories of mandatory reporters, stretching far beyond typical positions such as school staff and coaches to dog catchers and computer technicians.
Snider noted, "Tragically, the children most at risk of experiencing sexual abuse are those already under California's supervision as foster children. Instead of addressing its own abject failure to protect those directly under its care, the State is rolling back longstanding legal privileges in a way that could actually make the problem worse."
A petition drive is being launched at PJI.org, urging church leaders and congregants to speak up now before California forces clergy to become government informants against their parishioners.
Brad Dacus, president of Pacific Justice Institute, commented, "This legislation is not just misguided, it is blatantly unconstitutional. Imagine the outcry if the Legislature tried to do away with attorney-client privilege. The clergy-penitent privilege stands on the same footing and is an essential component of restorative justice."
SB 360 was approved earlier this month by the Senate Public Safety Committee on a 5-0 vote. It is scheduled to be heard next by the Senate Appropriations Committee on April 22.