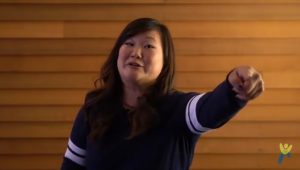 By Holt International,
Eugene based international charity
Watch our newest video in our racial identity series! As Adoptees, navigating racial identity is no walk in the park. Working to understand the challenges is all part of the process in getting a clearer and more confident picture of who we are.