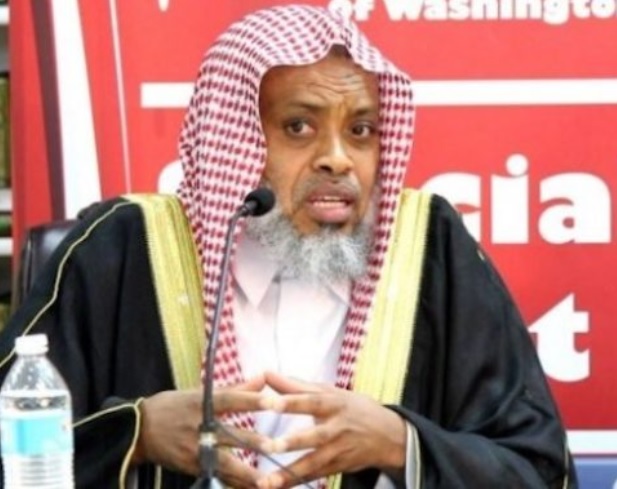 By Faith News Note,
The former imam of Portland's largest mosque flew back to Somaliland, an internationally recognized autonomous area of Somalia, after the United States government revoked his citizenship according to the Oregonian. In July 1997, when Mohamed Sheikh Abdirahman Kariye applied for U.S. naturalization, he gave false information to immigration officials, a fact he acknowledged in a January settlement whereby he promised not to challenge revocation of his citizenship.
Kariye landed on the government's "no-fly list" because of his past involvement as a fighter in Afghanistan and support for violent jihad as expressed in recorded conversations with two members of the Portland Seven, a group of American Muslims arrested in October 2002 and prosecuted for trying to join al Qaeda and fight against the United States. According to the FBI, Kariye, imam of As-Saber Mosque in Southwest Portland, worked with Osama bin Laden and other terrorist leaders. Kariye flew from Seattle to Dubai, where he was interrogated United Arab Emirates officials for seven hours before being allowed to leave. He then flew to Somalia.
You can read more from the Oregonian here.