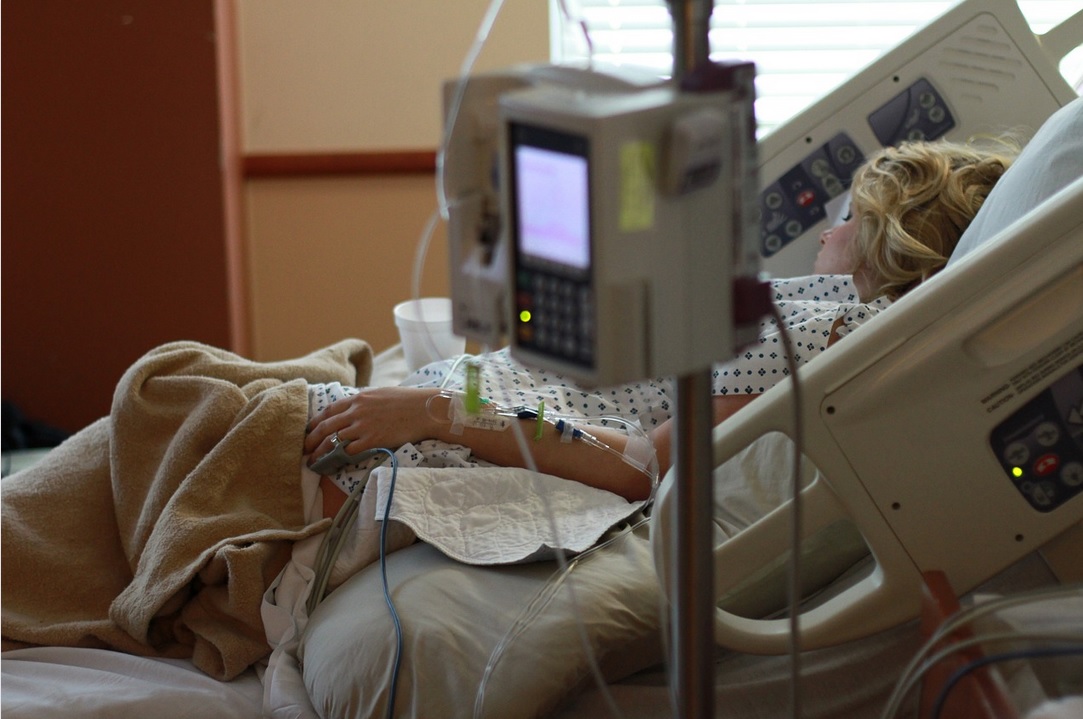 By Oregon Right to Life,
HB 2217 passed out of the House chamber and is scheduled for a hearing and vote in the Senate Judiciary Committee on Thursday, May 9. SB 579 will likely be scheduled for a Senate floor vote soon.
On April 8, a press conference was held in opposition to both Senate Bill 579 and House Bill 2217. Several state leaders and a physician with extensive knowledge on Oregon's assisted suicide law spoke about the inherent dangers both bills will have on vulnerable Oregonians.
Senate Bill 579 removes the requirement that a near-death patient wait 15 days before killing themselves by legal assisted suicide. This bill will also allow someone with malicious intent to pressure a dying person to request, receive and take deadly drugs on the same day, rather than consider other options. (Click or tap here to download our fact sheet with more details about the bill.)
House Bill 2217 expands a dangerous loophole in Oregon's physician-assisted suicide law. The bill expands the ways the deadly prescriptions can be used. This will make it far easier for a person with an assisted suicide prescription to have the drugs illegally administered by someone else, which is euthanasia. (Click or tap here to download our fact sheet with more details about the bill.)