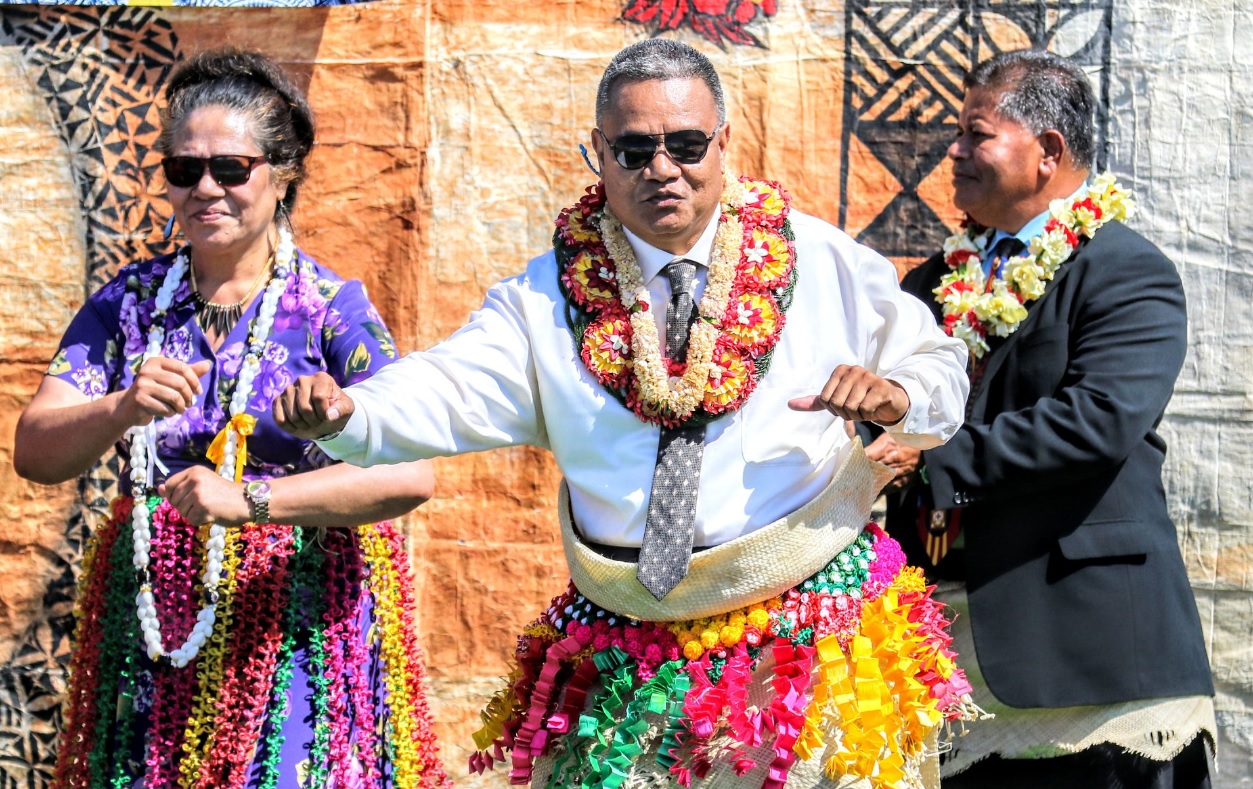 Portland World Refugee Press release,
On June 29th, community organizations in Portland are gathering together to recognize the strength and resilience of refugees around the world. There will be fun activities such as cultural dances, songs playing from a local DJ, vendors, and more. Come and celebrate with us!
PDX World Refugee Day Lents Park @3PM
For more information, visit their Facebook Page here or contact [email protected].
Cosponsors include EMO's Sponsors Organized to Assist Refugees, Catholic Charities, IRCO, and many other organizations in the Portland metro area.