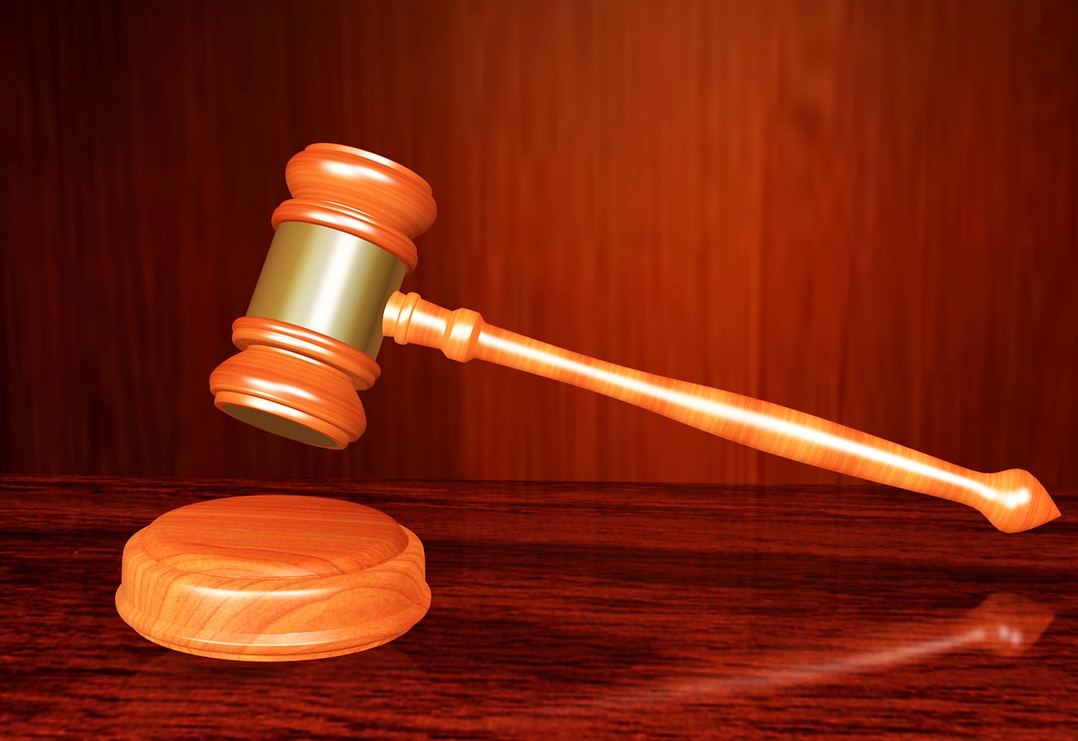 By Faith News Note,
The Oregon Supreme Court has determined that a pastor convicted of sexually abusing a girl in his church should be given a new trial because witnesses referred to his accuser as a "victim."
Mike Sperou, a 68-year-old Happy Valley pastor, was convicted in 2015 of first-degree unlawful sexual penetration and sentenced to 20 years in prison.
Although his conviction was upheld in 2017 by the Oregon Court of Appeals, the state Supreme Court ruled recently that detectives and other witnesses who referred to the accuser as a "victim" may have undermined the pastor's presumption of innocence and tainted the fairness of his trial, according to an Oregonian/OregonLive article.
During the trial, seven women accused the pastor of North Clackamas Bible Community of abuse during the 1990s, although the statute of limitations had passed in all but one case. Sperou, who remains in the Oregon State Penitentiary in Salem, denied the abuse and described the accusations as lies.