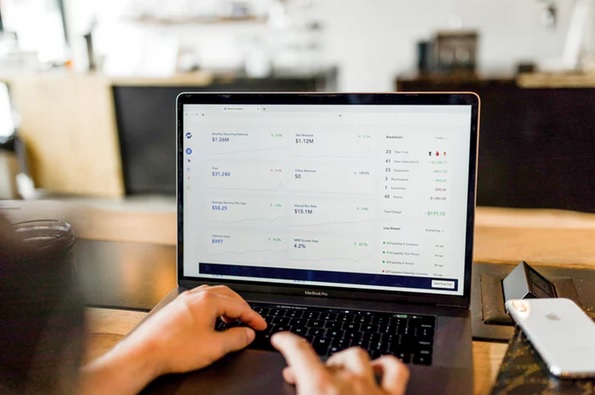 Luis Palau Association,
Oregon based ministry
In its ongoing effort to reach the younger generation in the United States, the Oregon-based Luis Palau Association announced a new partnership with Groundwire, an evangelistic organization based in Colorado. Building on each organizations core strengths, this partnership is committed to engaging millions of people annually through thought-provoking videos on social media, opening the door to online conversations about Jesus at www.JesusCares.com.
It's a perfect pair with Groundwire's extensive and proven track record in successful digital strategies to reach people with the Gospel and Palau's notable reputation in the evangelical world as a faithful leader in proclaiming the Good News, uniting the Church, and impacting cities worldwide.
Palau's passion for this project stems from the staggering national statistics of the younger generation. Suicide is the second leading cause of death in young people today. Twenty-six percent of young adults struggle with mental illness. And 68 percent of young people say they feel like no one really knows them well.
Additionally, study after study shows that Millennials and Gen Z think church is irrelevant to their life circumstances.
"This is as important an initiative as our team has ever taken on. Reaching the younger generation has become more and more difficult," Kevin Palau, president of the Palau Association said. "But we know the Gospel is more relevant than ever – and it's for everybody. We want to meet the young generation where they're at – in their pain, loneliness, and despair – and share the powerful love and acceptance of Jesus Christ. That's why we're excited to be connected with Groundwire. As we got to know their team, understand their heart, realize our vision was aligned, we decided to jump in deeper with them and figure out ways to reach even more young people with the Good News."
Since 2003, Groundwire has been leveraging media and technology in order to share the love of Jesus Christ with youth and young adults. By placing well-produced and relevant commercials on social media, they have been able to share authentic hope with many who might not be ready to walk into a church.
Each commercial invites the viewer to learn more about Jesus, and have a conversation with "someone who understands." Twenty-four hours a day, volunteer coaches online are ready to listen, encourage, and point chatters to Jesus. In the last six months, more than 38 million people have watched Groundwire's videos online and 50,000 of those individuals have made a decision for Jesus.
Palau's commitment to Groundwire will expand the outreach of the videos, bringing hope to millions more individuals. Additionally, the Palau team is actively recruiting more people to chat with young people online, and helping roll out an entirely new Spanish language ministry following the same model.
To learn more, visit www.palau.org and www.jesuscares.com.