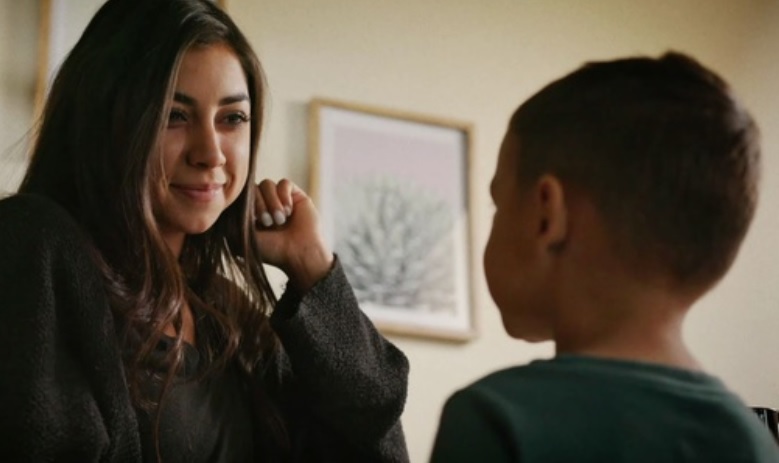 By Randy Alcorn,
Eternal Perspectives Ministry
Ministry based out of Sandy, Oregon
I enjoyed this short film, titled "The Love You're Looking For."
I encourage you to share it so that women who have had abortions or are facing an unplanned pregnancy can find hope and healing.
Also check out theloveyourelookingfor.com for more stories and resources. And if you or someone you know is struggling with a past abortion, see my article Finding Forgiveness and Freedom after Abortion.
– Browse more prolife articles and resources, as well as see Randy's books Why ProLife? and ProLife Answers to ProChoice Arguments.