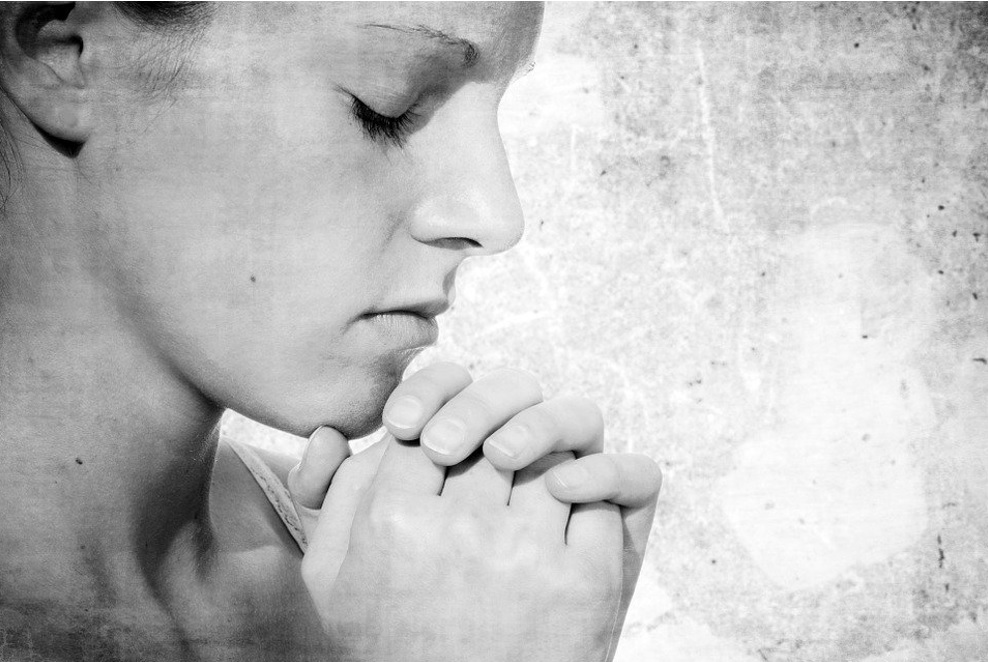 By by Kimberly Won
Multnomah University,
Portland, Oregon
WHAT IS DACA?
The Deferred Action for Childhood Arrivals program, or DACA, is a program that temporarily protects unauthorized immigrants who were brought into the United States as children. Established in 2012 by President Barak Obama, DACA protects these immigrants from deportation. Participants in this program are admitted by application in two-year, renewable intervals. This program does not provide a pathway to citizenship, but it does allow thousands of people to live, work, and earn an education in America. Since the Trump administration moved to end the DACA program in 2017, no DACA applications have been accepted or renewed. The motion to determine the fate of the DACA program is currently on the floor of the Supreme Court.
JOIN US IN PRAYER
We acknowledge that this is an important issue in our nation. As an institution and as a community, Multnomah is continuing to pray for wisdom for our Supreme Court and our nation's governing officials. It is our prayer that our government would determine a long-term solution concerning this important issue. Please join us in praying that God's will would be done.