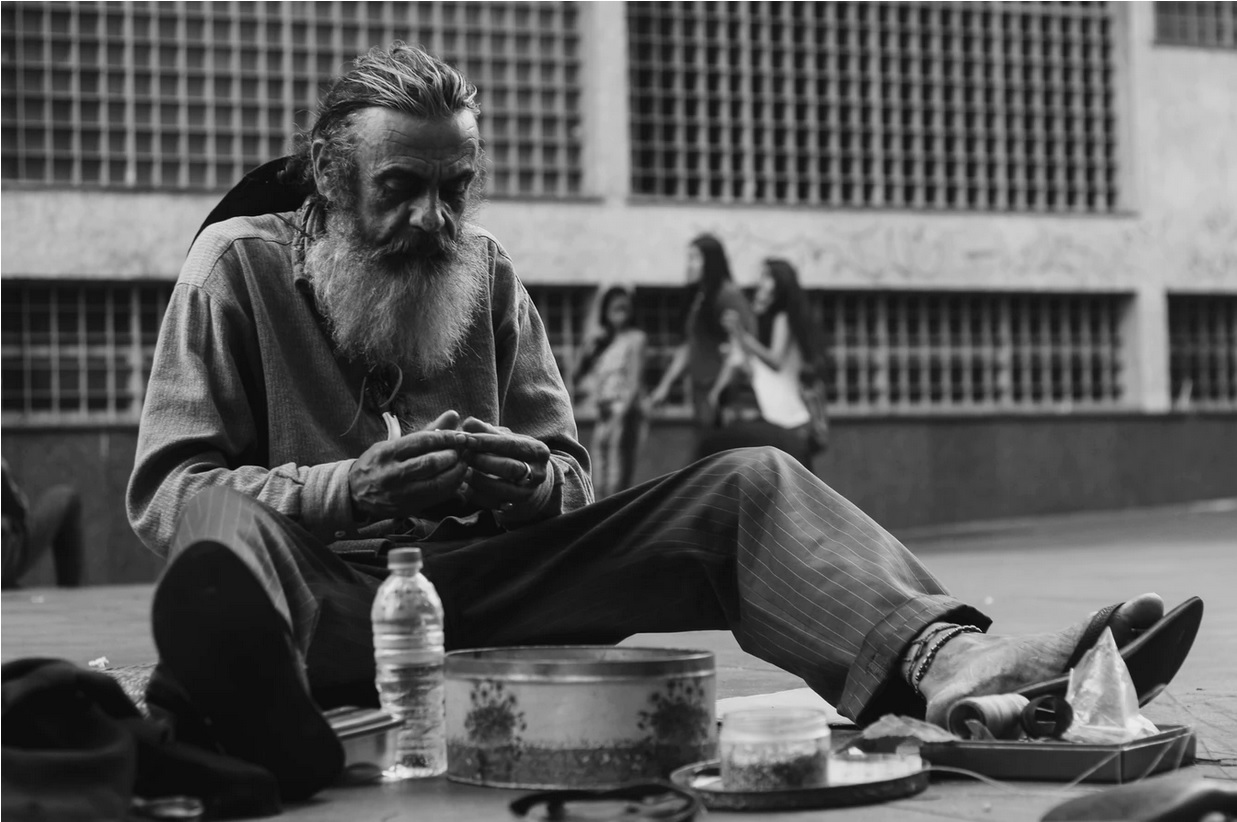 By Faith News Note,
A dozen volunteers who feed meals to the homeless in a downtown park have sued the city of Portland over a rule that restricts meal service to once a day.
The nonprofit Oregon Justice Resource Center filed the lawsuit Nov. 27 in Multnomah County Court, insisting that the volunteers' rights to free speech and due process are violated by the city's rules that require a $137 permit from Portland Parks and Recreation, purchase of $75 in insurance per event, and limit providing social services such as meals to no more than once a week.
The new rules took effect under the social service permit policy under City Commissioner Nick Fish earlier in 2019 to force groups that serve meals, provide showers, and provide mobile dental and medical care to do so at different parks. The goal is to minimize damage to any one park as such activities create administrative problems and requires extra cleaning crews.
One group that provides services to the homeless population at Director Park in Southwest Portland is Free Hot Soup, which contends the permit requirement is the city's way of appeasing the owners of fancy restaurants and stores. They have complained that business owners have complained to the city about poor and low-income residents near the centrally located park frighten their customers and drive away business Free Hot Soup provides meals to about a hundred low-income and homeless residents at the park five nights a week.
The lawsuit naming the city of Portland, Portland Parks and Recreation Director Adena Long and Fish seeks an injunction to block the rule change. The volunteers say they've stepped in to help where city and county government services have failed.