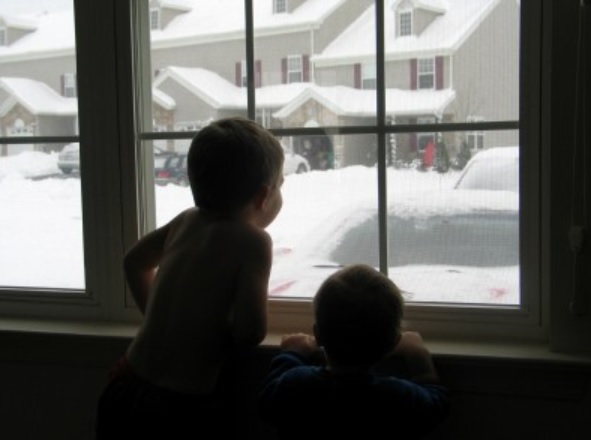 Faith News Note,
My favorite Christmas story from Focus on the Family Christmas stories;

My memories of Christmas growing up were with my dad as a law enforcement agent. He wasn't home on Christmas until his lunch break came. And so I remember my brother and I watching for a patrol car to drive up — even more than we watched for Santa. We both would be looking out the windows saying "He's coming mom! He's coming mom!"
Sometimes, although he probably shouldn't have he turned on the siren on just briefly and the flashing lights as he was pulling into the driveway. We would be all ready for him. We would have All the presents out. My mother would have Christmas music playing int he background. My father would have to bring in his police radio crackling so we would be hearing "silent Night, Holy Night" one moment followed by "Car 32 could you please check in on an unidentified…" the next. We didn't care. It was a wonderful Christmas even though we knew it could only last 30 minutes.
It was so sad when he had to drive away and we would watch him go. We knew he was doing something really important and we were so proud of him. I know in his later days after he retired he looked back with sadness that things were not different for us, but we didn't care and to this day I think we had the best Christmas' ever.