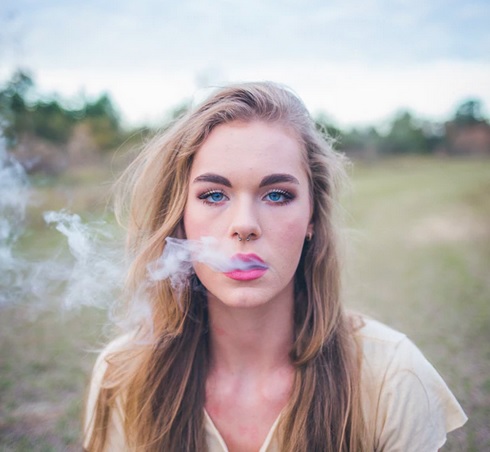 By Faith News Note,
Oregon's young people used marijuana at higher rates than their counterparts in all but one of the United States.
A study by the US Drug Testing Centers in Las Vegas showed that 10.35 percent Oregonians between 12 and 17 used marijuana in 2017—second only to the 10.75 percent who did so in Vermont, according to the Salem Statesman Journal. Maine ranked third with 9.89 percent, followed by New Mexico at 9.74 percent and Rhode Island at 9.49 percent.
The study noted that factors influencing pot use among younger Oregonians includes easy access, low prices, and the social acceptability of using marijuana.
Overall number of young people using marijuana nationally and in Oregon has dropped since 2002, partly because of legalization, according to federal figures and numbers from the Oregon Health Authority, which saw usage drop among teenagers in eighth through 11th grades. With regulation, people must be at least 21 and show identification to purchase marijuana.
The bad news, though, is that 44 percent of the Oregonians in 11th grade who used pot said they did so through vaping, the Oregon Health Authority said. Vaping has caused serious ailments and even deaths nationally. Two people in Oregon have died from vaping.